Professional media company featuring real estate photography, drone, & videography services
Northwest Arkansas Aerial Drone Photography & Video
As one of the premier FAA Certified Drone Pilots in Northwest Arkansas, we know that in a competitive real estate market with numerous homes for sale, standing out is crucial. According to a recent survey conducted by the National Association of Realtors, only 11% of realtors have enlisted the services of a professional drone pilot for photographing or filming their listings. However, it has been proven that professional aerial photos and videos can significantly speed up the selling process.
So, with our drone photography and video services, you not only enhance the appeal of your listings but also attract a broader audience of potential buyers and sellers.
Embrace the power of aerial imagery and take your real estate listings to new heights with our professional drone photography and video services in Northwest Arkansas. Let's elevate your real estate marketing strategy together!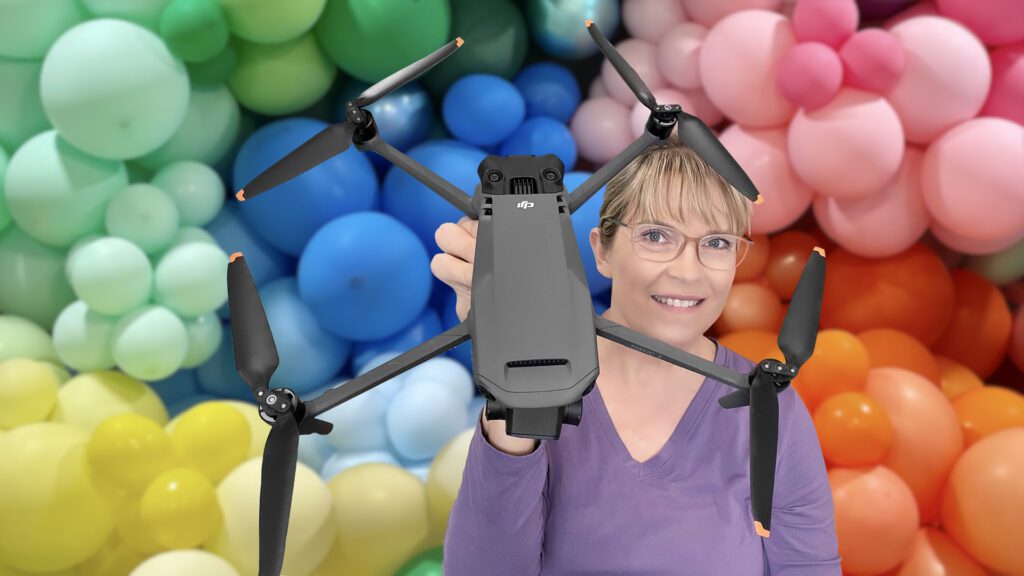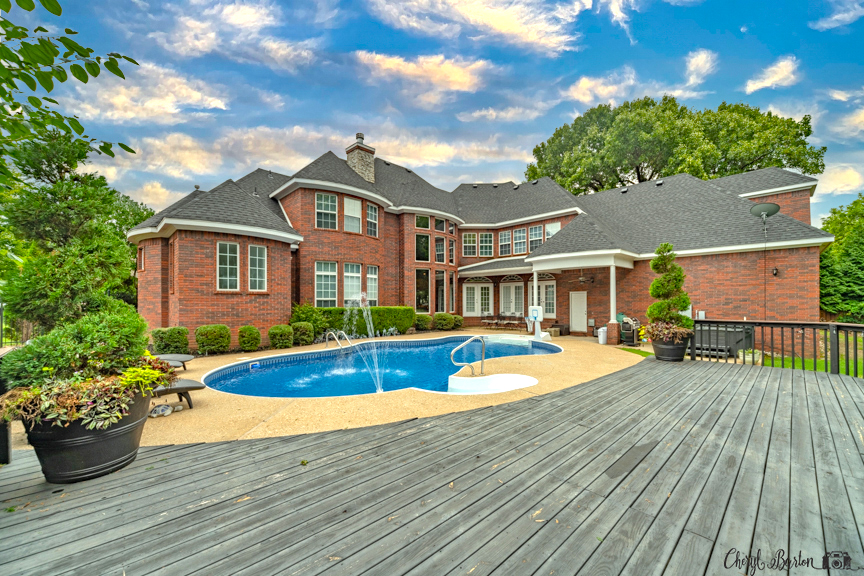 NWA's Premier Real Estate Media Company
By Cheryl Images is a full service Real Estate Media Company. From listing photo and video services, to brand development – we provide real value to our clients through sincere relationships and high quality media. We know how hard you've worked to build your brand, and we always make sure to be a compliment to that fact.
Self-guided virtual tours of real estate properties
With Matterport's all-in-one media solution – powered by the new Pro2 3D Camera – real estate professionals can generate everything they need to create a complete marketing package in a single shoot.
After one Matterport scan (1-2 hours for the typical US home), you can generate high-definition 2D photography (up to 36MP), media-rich 3D walkthroughs, black-and-white floor plans, video-like guided tours, and immersive virtual reality experiences. 3D and virtual reality tours are proven to win listings and sell homes faster.
Watch the video to learn more. 
Our scans are done using the Matterport® PRO4K 3D Camera. This unique device allows us to 'walk' your home, taking a series of detailed, Hi-Res 360 degree scans along the way. After the entire property has been 'mapped', the culmination of all images is merged and configured into an immersive 3D world that visitors can interact with on any device including PC's, tablets, or phones.
Imagine having potential buyers from just about anywhere in the world being able to walk the interior of your listing just like they were there! The detail and immersiveness of this unique tool will keep potential buyers engaged and interested.
ATTENTION REALTORS: Any agent can offer a seller a set of photos and an MLS listing, but how many can offer such a rich, unique, and valuable tool to engage potential buyers? This tool truly sets your listing apart from others.
A 3D Tour is an online experience that lets home buyers move through a property and see it from any angle.
With a high-quality virtual reality tour of your business, you can reach out to millions of potential customers. Virtual reality tours for businesses improves brand awareness and helps your company build a strong reputation.
The average appointment takes about 1.5-3 hours, depending on the size of the home or business.
Tours are usually ready in 1-2 days.
Each tour comes with a direct (full screen) link and the embed code for use on other websites.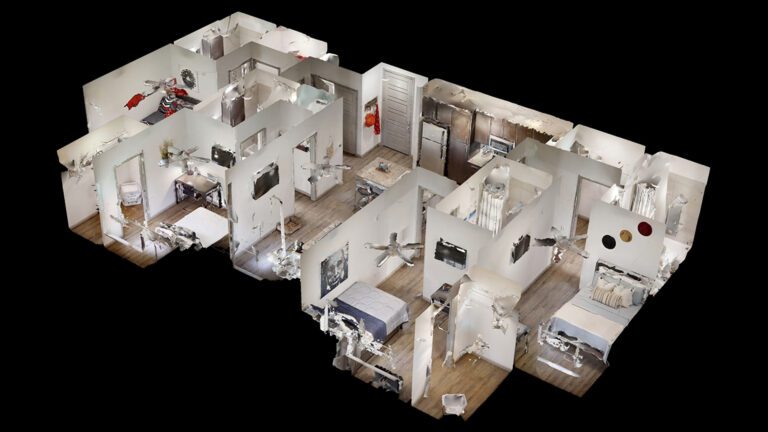 Enhance your living space with CoCo's Cabins. Finished portable cabins for sale that exude high design at an affordable price. Their cabins come with personal touches and a range of features to create a unique home. Experience the convenience of completed plumbing, electric, insulation, hot water heater, laundry hook-up, vanity, toilet, shower/tub & shower combo, mini split heat and air unit, cedar lined closet, and a full kitchen with new stainless-steel dishwasher and range. CoCosCabins.com
As a FAA Certified Drone Pilot, I had the opportunity to create this video combining drone video, and photography to create this video. Home sits on top of a hill overlooking the surrounding mountainside and is situated for total privacy.  The acreage surrounding the home and shop is teeming with wildlife and adventure. This is an opportunity to really experience the beauty of Arkansas while still having the ability to access civilization when needed, as it is situated approximately 45 minutes from both Springdale and Harrison. 
With virtual reality tours, your customers can gain a stronger perception of the look and feel of the floor, walls, hallway, bathrooms, and other internal parts of the home. It also helps potential customers make informed and faster decisions, since they know exactly what to expect in when they arrive at your property. Many cost-effective options: from simple interactive floor plans to the more complex, full-service virtual reality tours that make customers feel as if they are walking through a real building. Take the next step and schedule your session today.
Join a strong community of Northwest Arkansas residents who get information about museums, shopping, and other fun activities in and around Bentonville through Fayetteville. Plus, the best hiking, biking, health and wellness options, new hot spots, real estate, homes for sale in NWA and the surrounding towns and tips to make buying and selling a house easier and more profitable. Heart of NWA that keeps everyone informed about all things to go, see, and do in Northwest Arkansas which spans across 4 counties.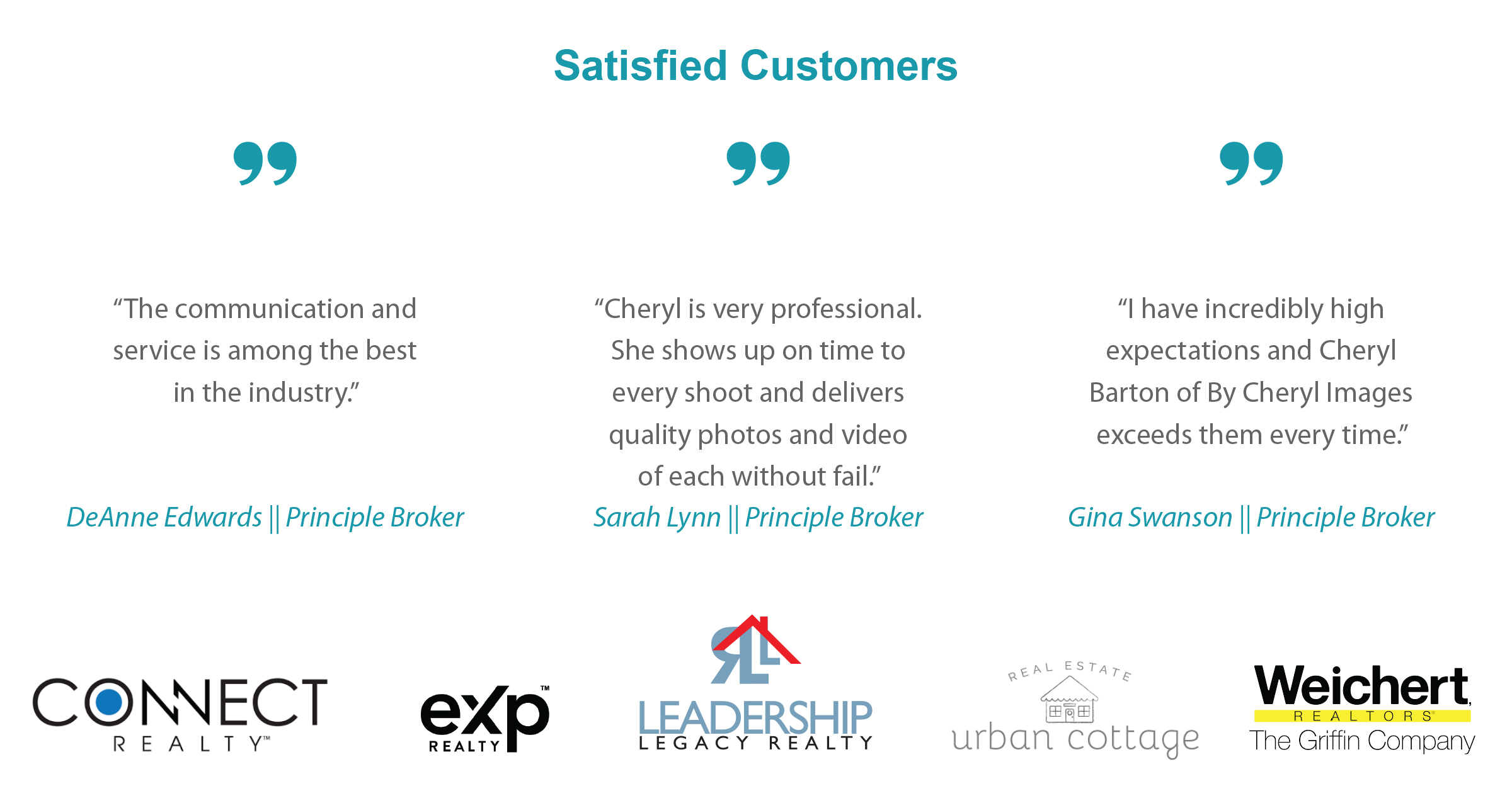 360-degree images are here to stay
As a Matterport 3D Property Photographer, I offer professional, quick, and quality 3D scanning services of any property you have in mind – whether it's a home, resort, event space, or construction site. Show your property in interactive, fully-immersive 3D that feels so real, it's like being there. -Cheryl Barton
Service Area: (Northwest Arkansas) Bella Vista, Bentonville, Rogers, Lowell, Springdale, Fayetteville, and Siloam Springs.