PROFESSIONAL

 

REAL ESTATE
PHOTOGRAPHY & VIDEOGRAPHY SERVICES

Professional media does not just sell the current listing, it reveals the marketing excellence of the agents to future clients.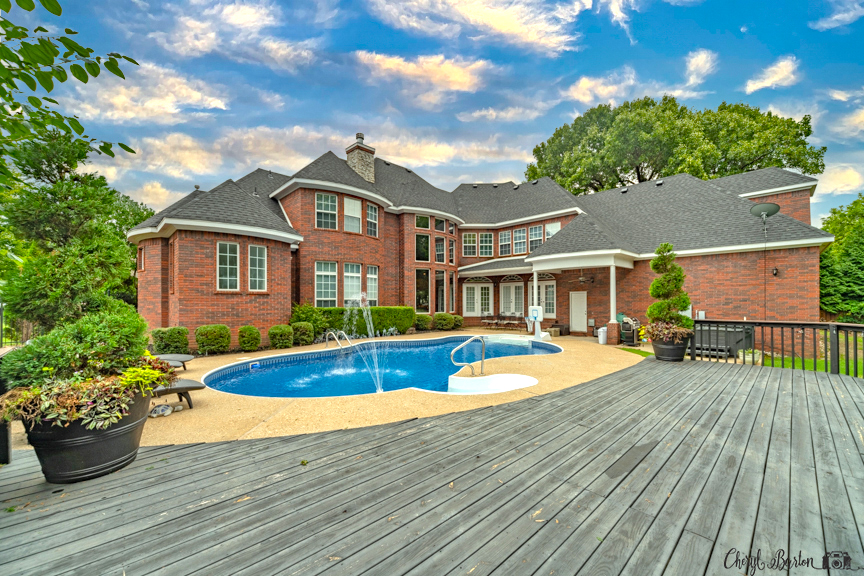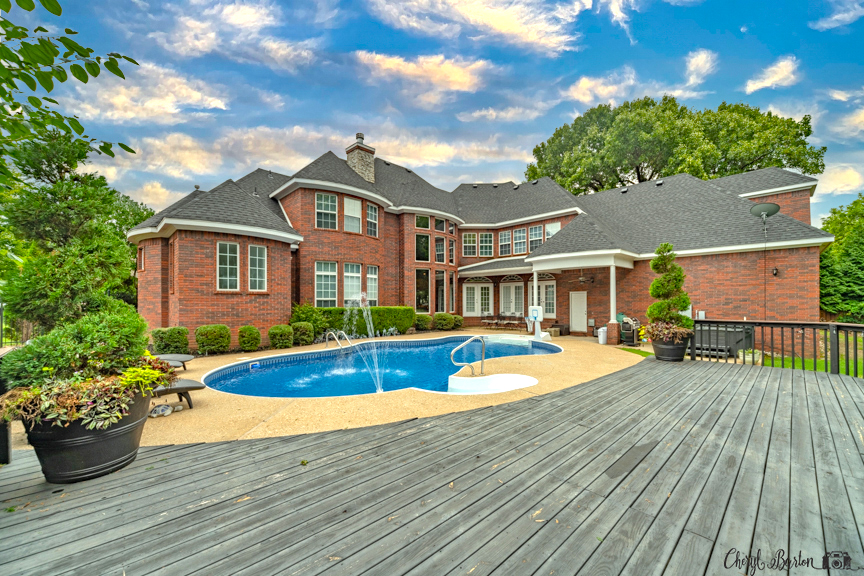 NWA's Premier Real Estate Media Company
By Cheryl Images is a full service Real Estate Media Company. From listing photo and video services, to brand development – we provide real value to our clients through sincere relationships and high quality media. We know how hard you've worked to build your brand, and we always make sure to be a compliment to that fact.
A 3D Tour is an online experience that lets home buyers move through a property and see it from any angle.
With a high-quality virtual reality tour of your business, you can reach out to millions of potential customers. Virtual reality tours for businesses improves brand awareness and helps your company build a strong reputation.
The average appointment takes about 1.5-3 hours, depending on the size of the home or business.
Tours are usually ready in 1-2 days.
Each tour comes with a direct (full screen) link and the embed code for use on other websites.
360-degree images are here to stay
As a Matterport 3D Property Photographer, I offer professional, quick, and quality 3D scanning services of any property you have in mind – whether it's a home, resort, event space, or construction site. Show your property in interactive, fully-immersive 3D that feels so real, it's like being there. -Cheryl Barton
Let's Discuss Your Next Project
Fill out the form, or call us to
get started on your next real estate media project.
Service Area: (Northwest Arkansas)
Bella Vista, Bentonville, Rogers, Lowell, Springdale, Fayetteville, and Siloam Springs.