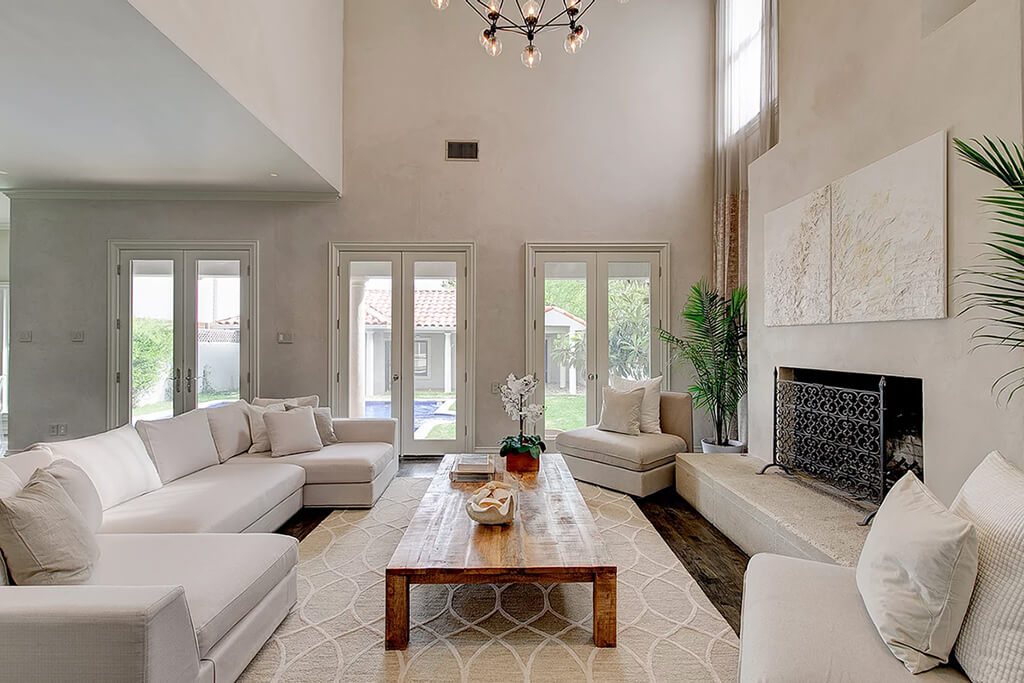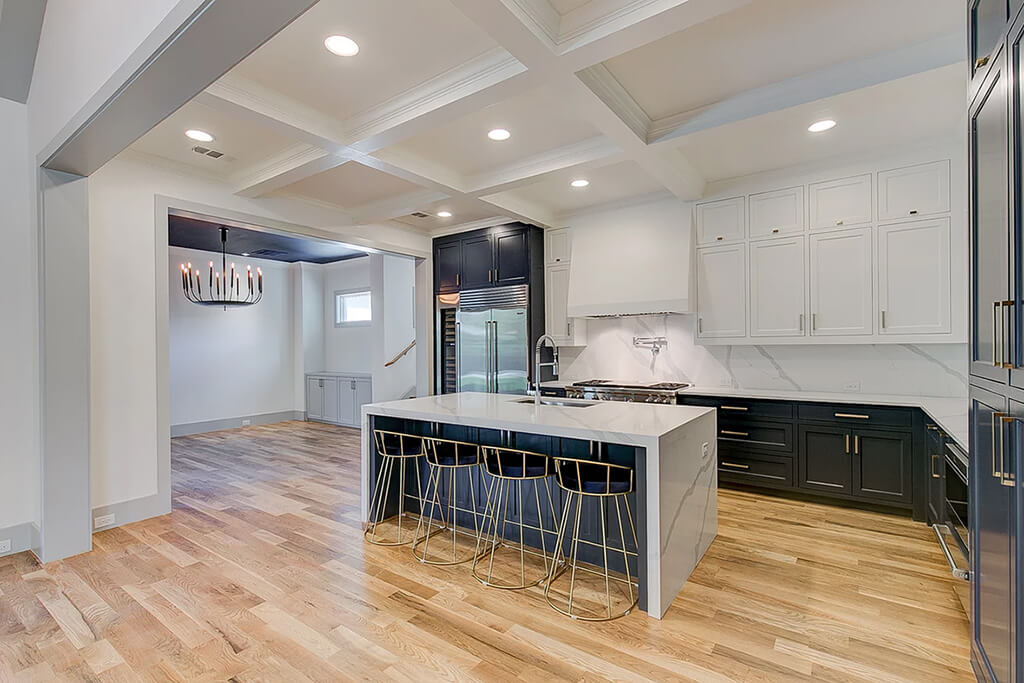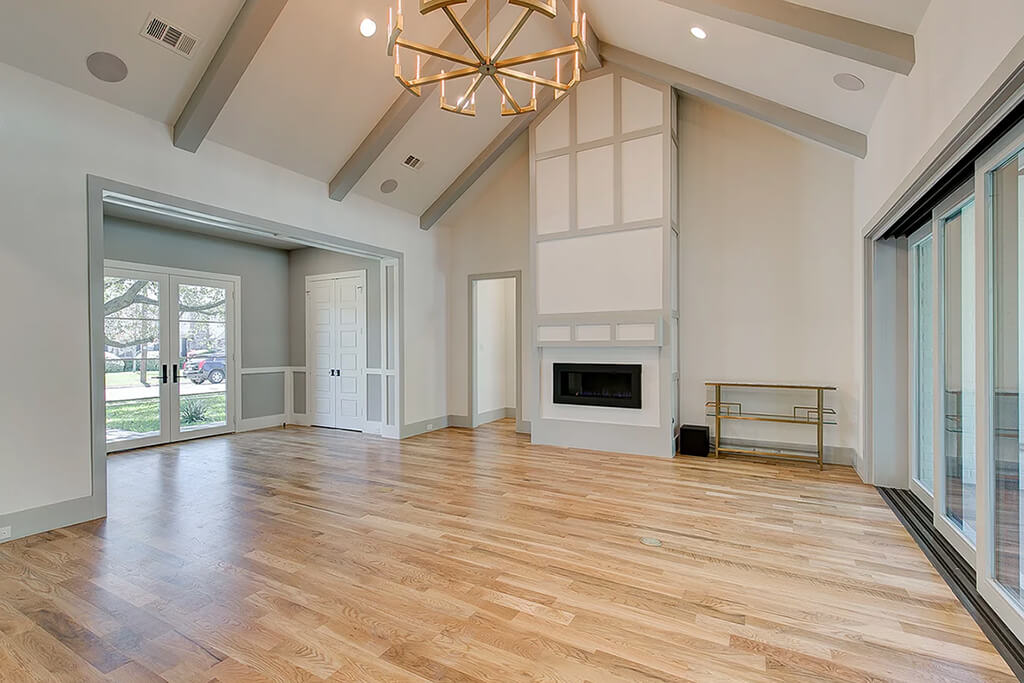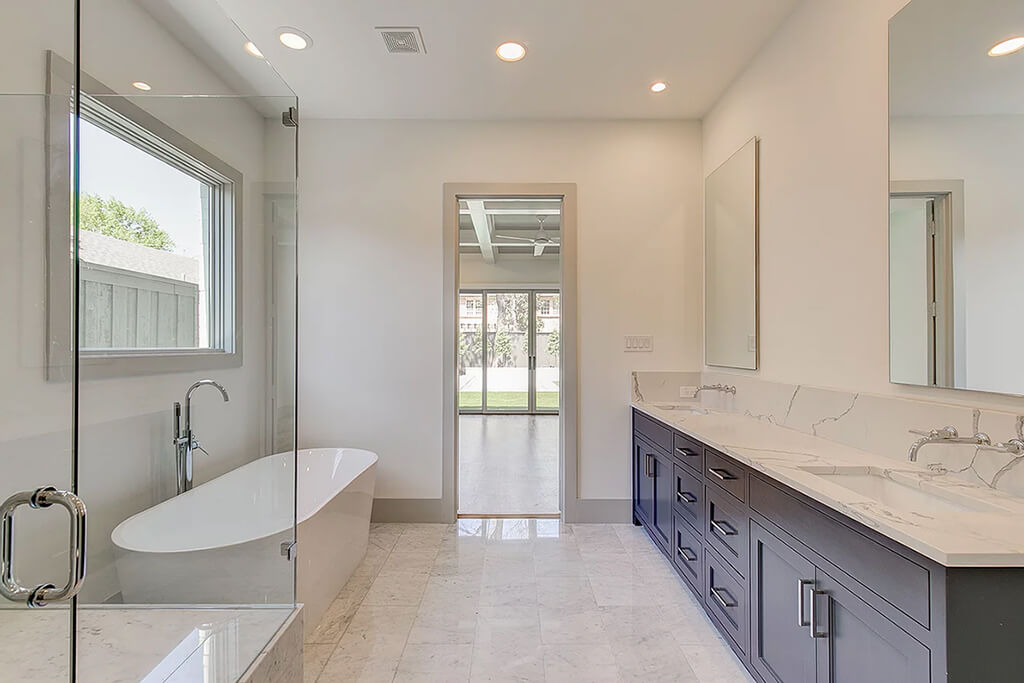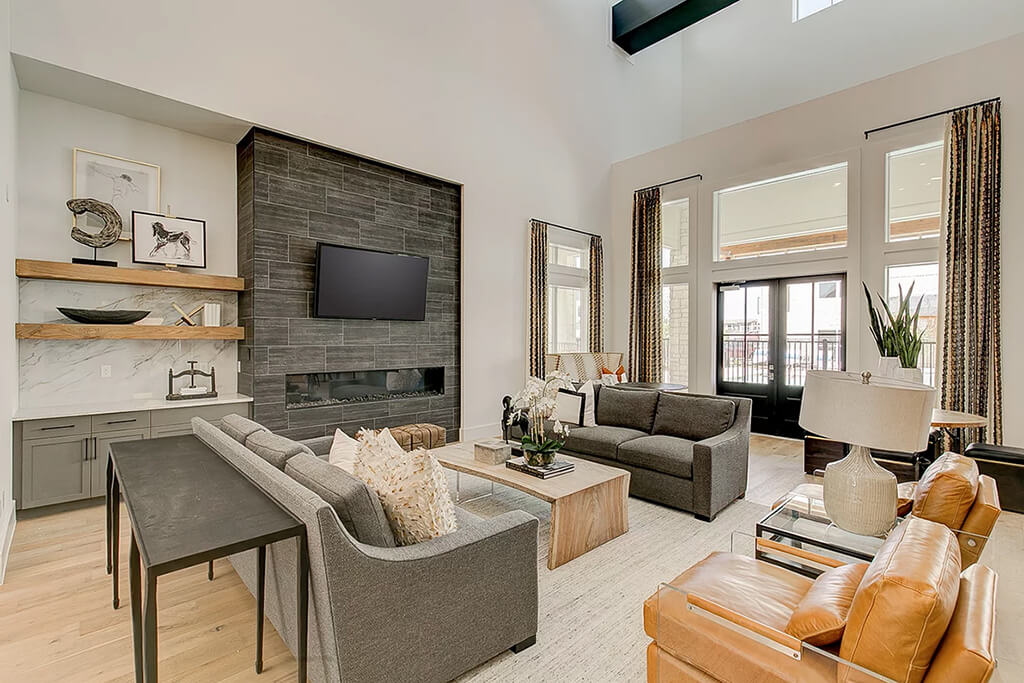 $175.00 | up to 36 
$155.00 | up to
 

24 $100.00 | up to 12
Professional photography is the minimum requirement for a real estate listing. Photos of real estate are the first thing that people see that can attract buyers. Our photos are color accurate and have clear view windows, blue skies and realist lighting that represents the house as accurately as is possible.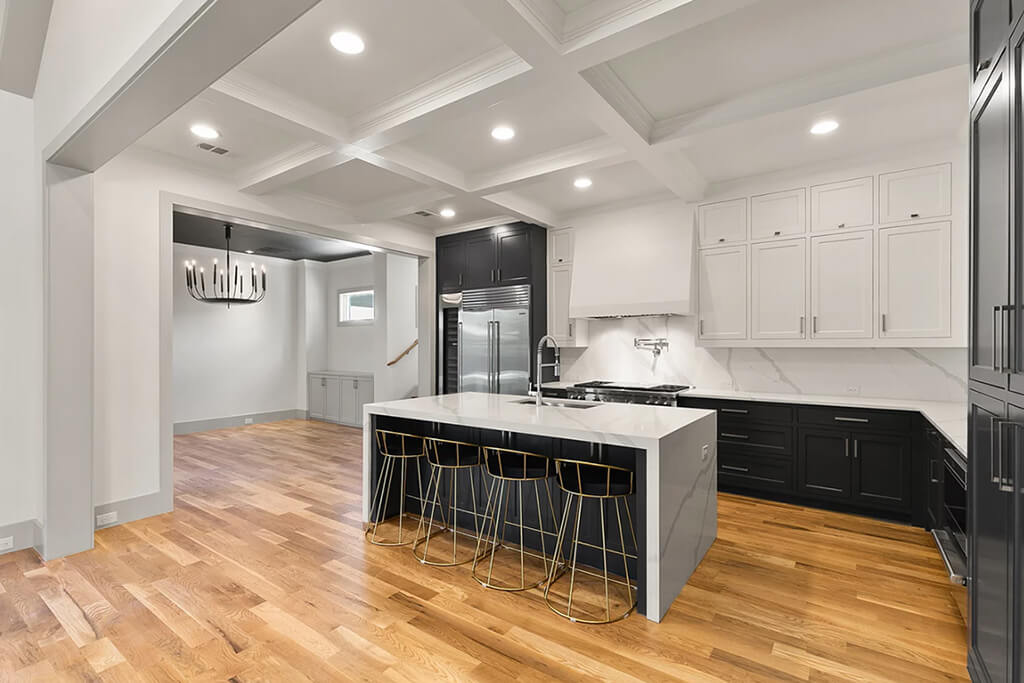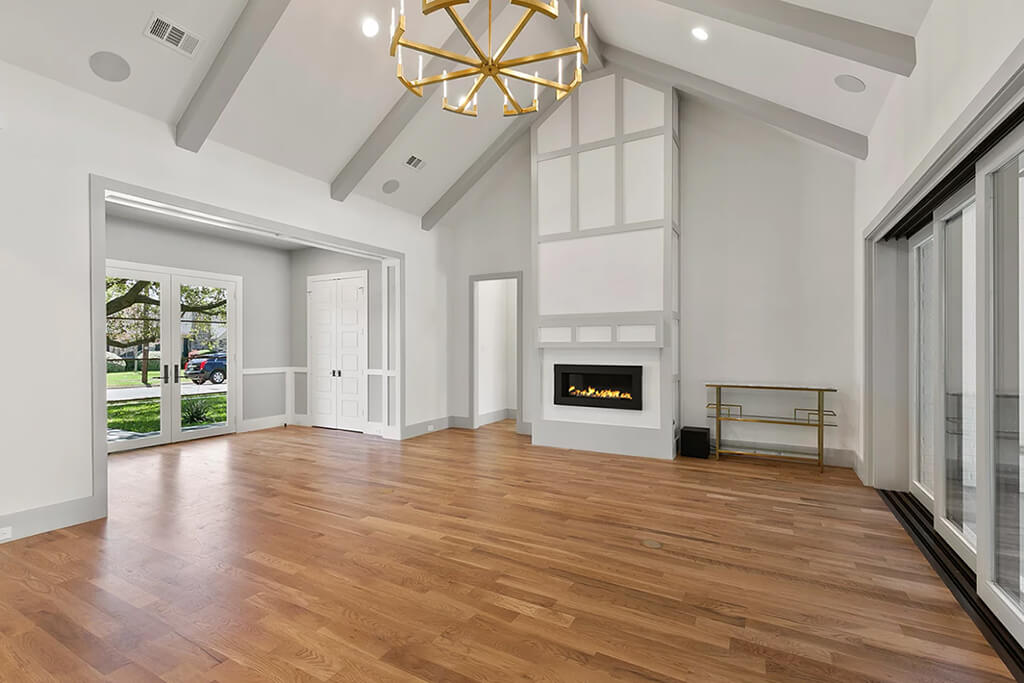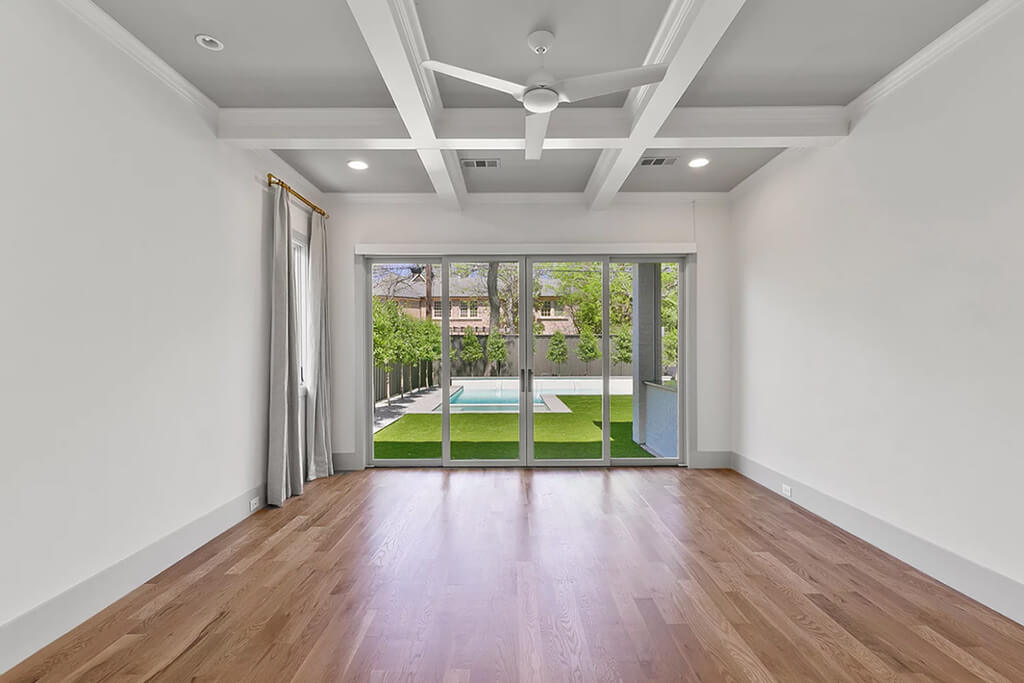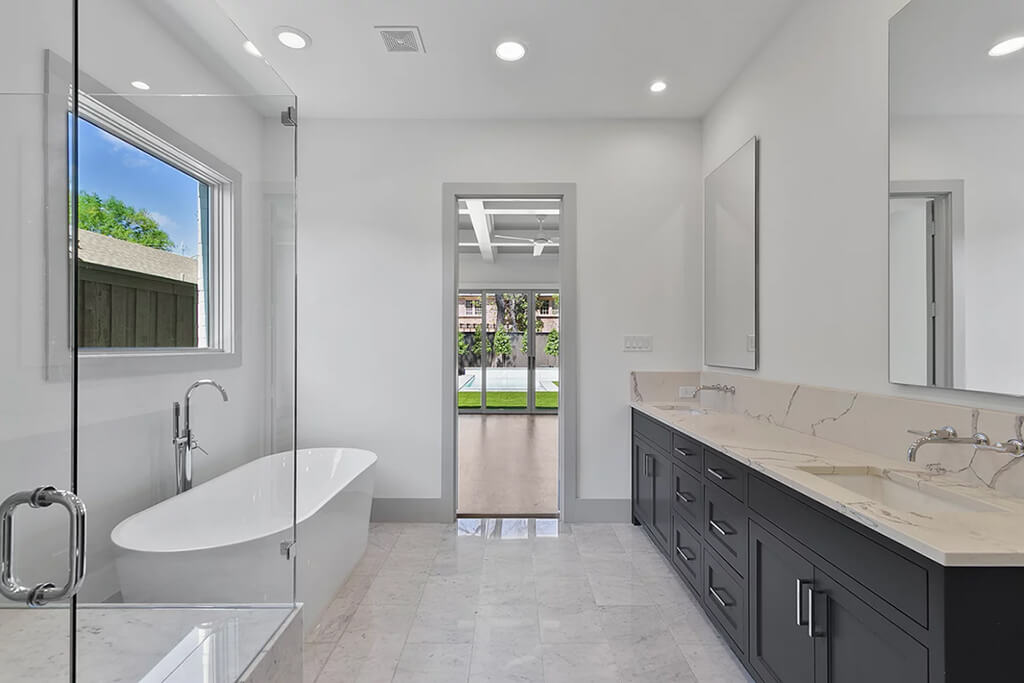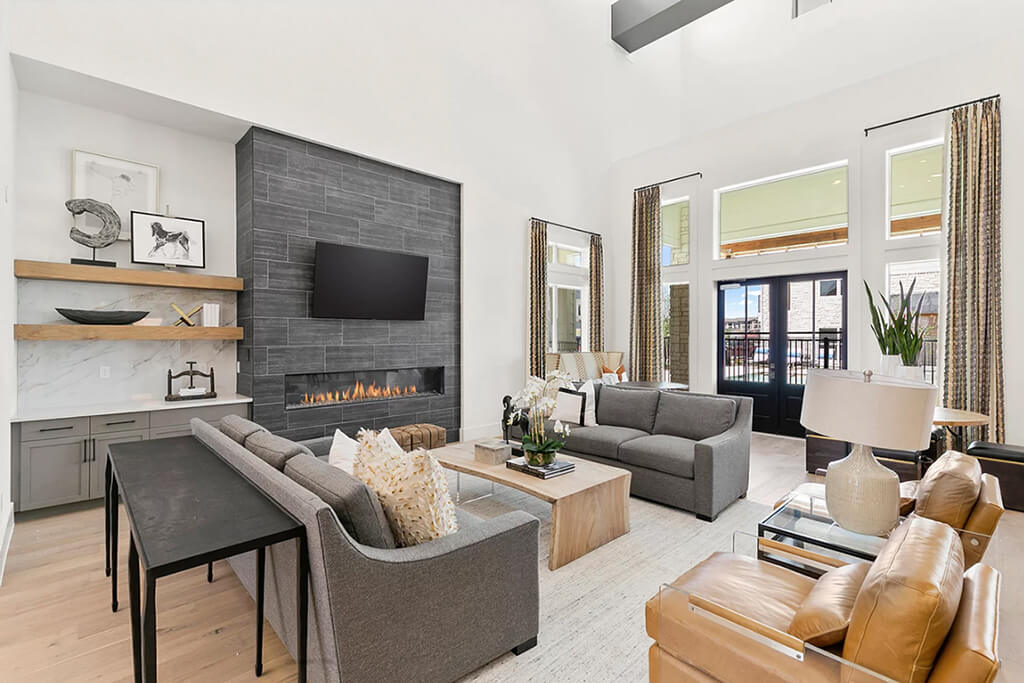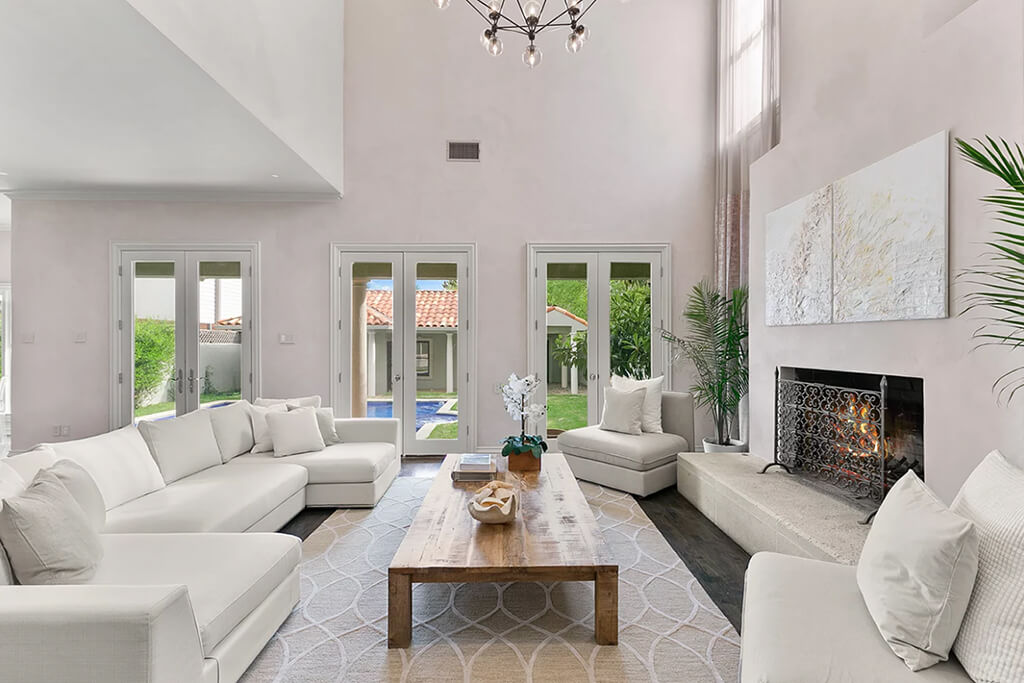 PHOTOS | HIGH END EDITING
$295.00 | 36 Photos
$245.00 | 24 Photos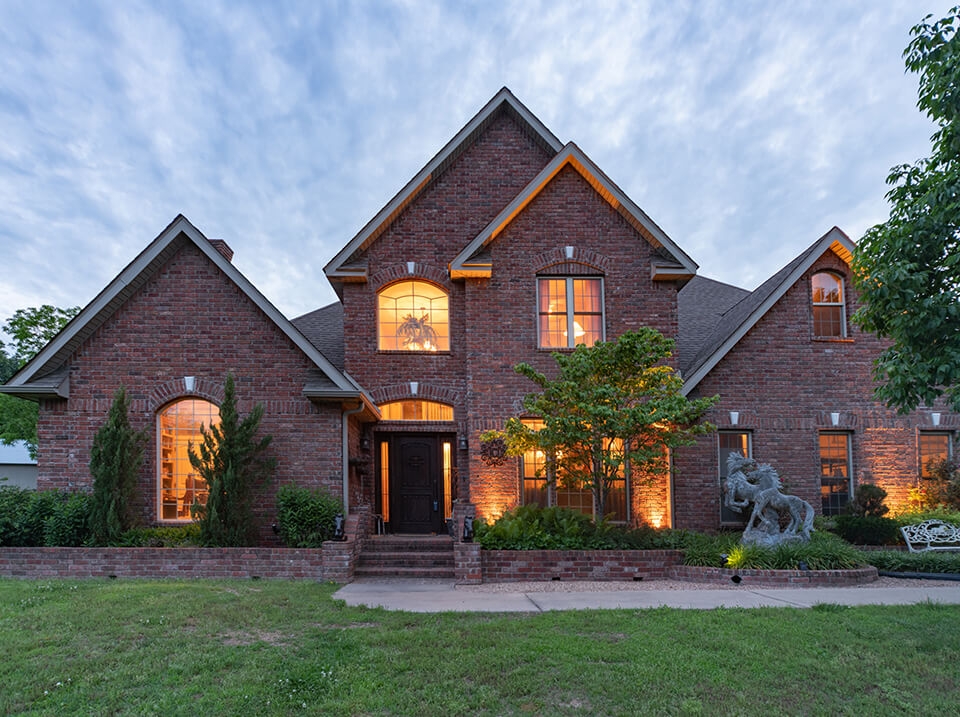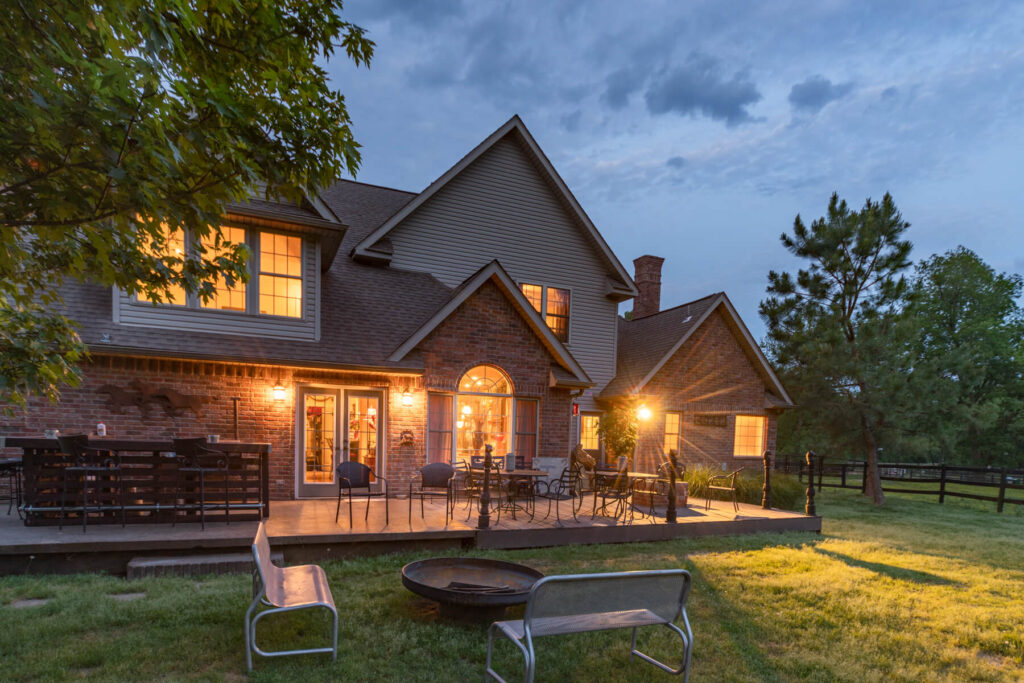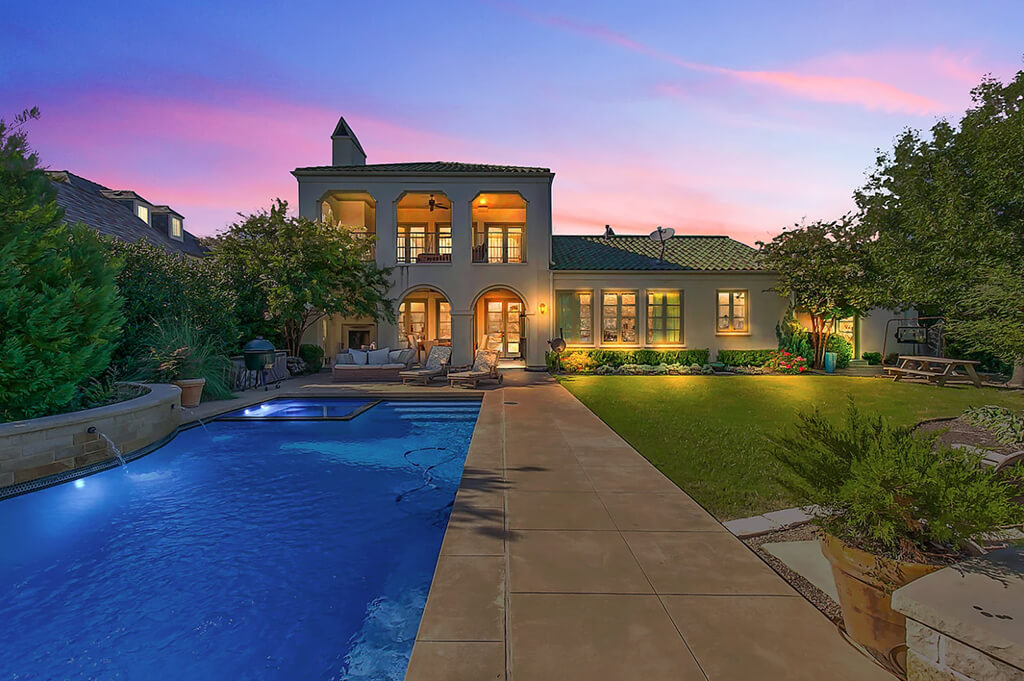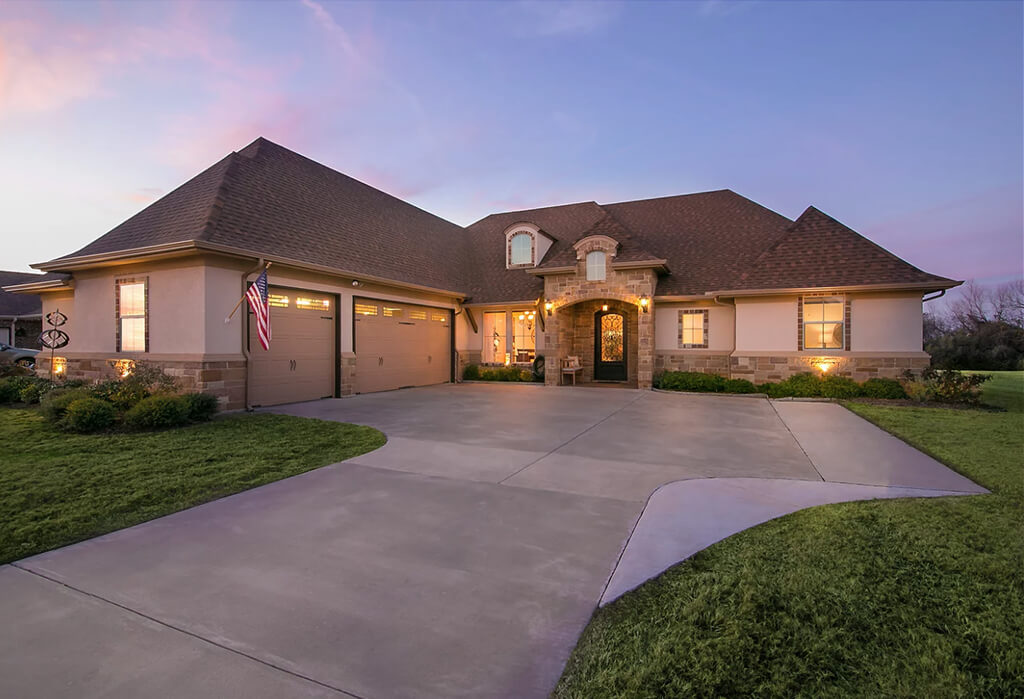 4 photos, 2 front exterior and 2 rear exterior.

Twilight photos are a great way to set your listings apart.

Real twilight photos are important when properties have either large windows, or complex landscape lighting.

We also provide a more economic version that virtually emulates a twilight feel.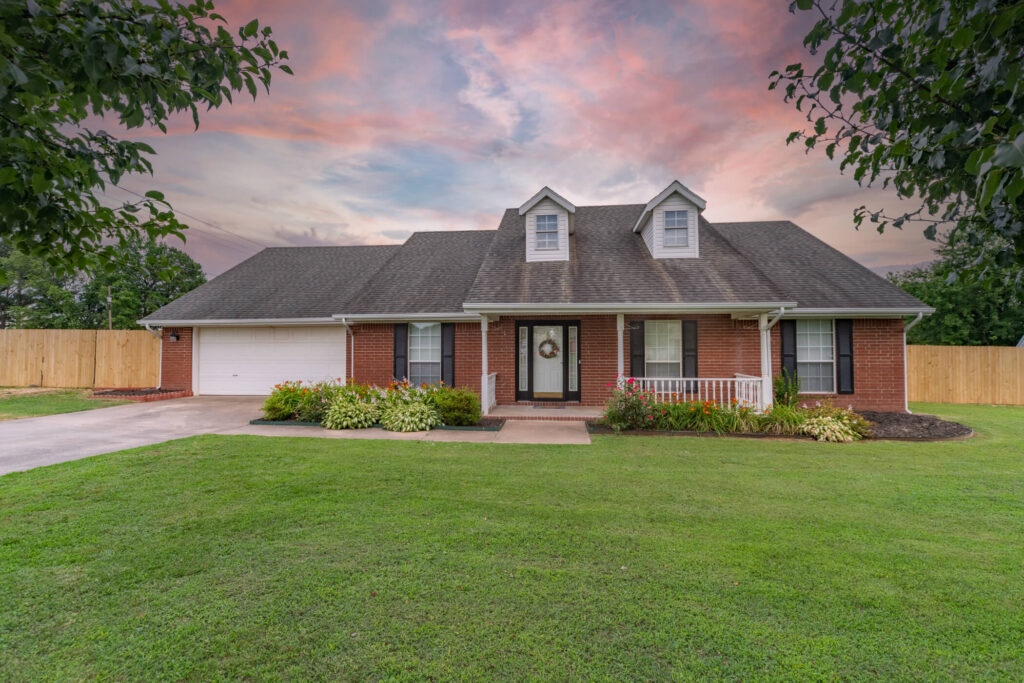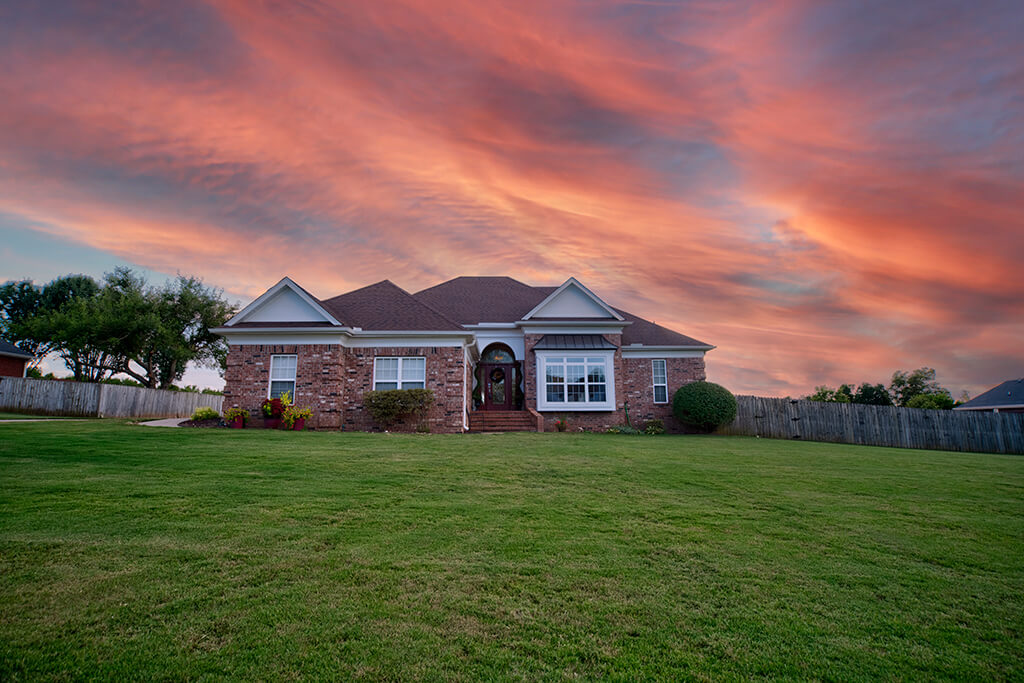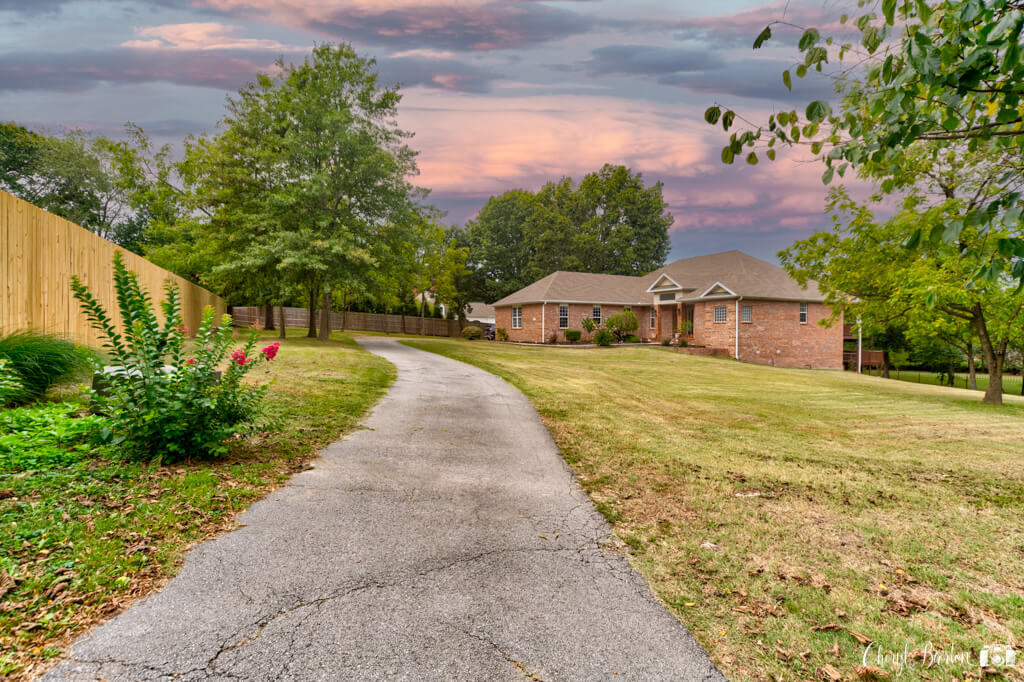 Four photos, two front exterior and two rear exterior.
It does not require a separate dusk appointment.
Virtual twilight photos are a great way to set your listings apart and are created using daylight photos.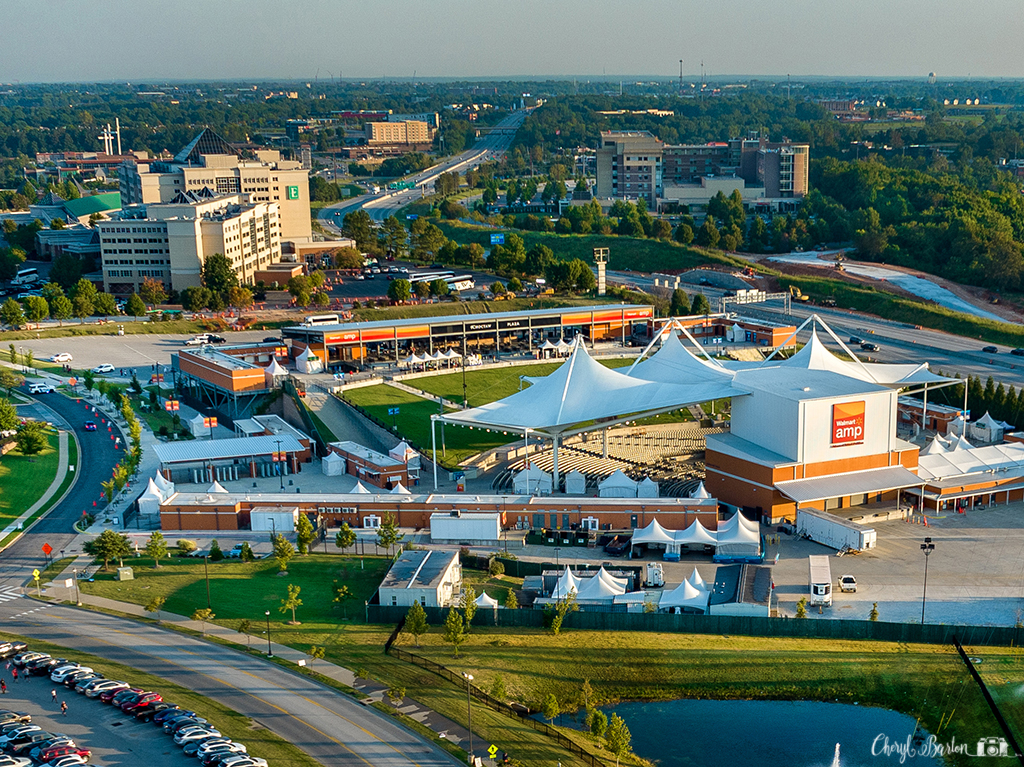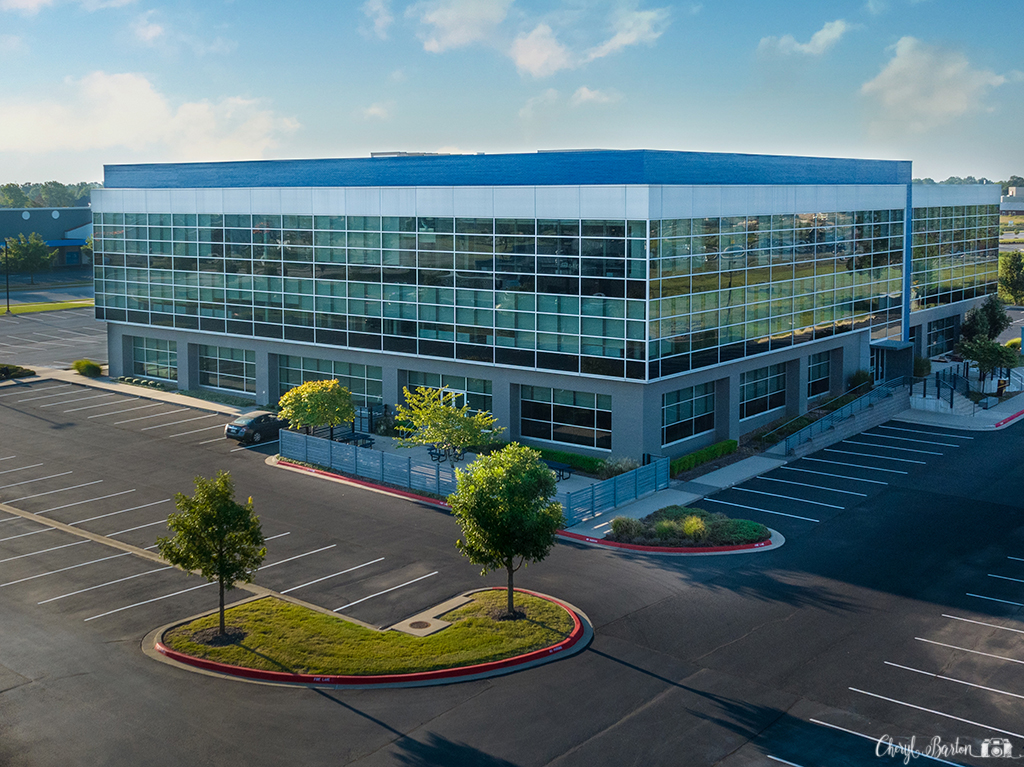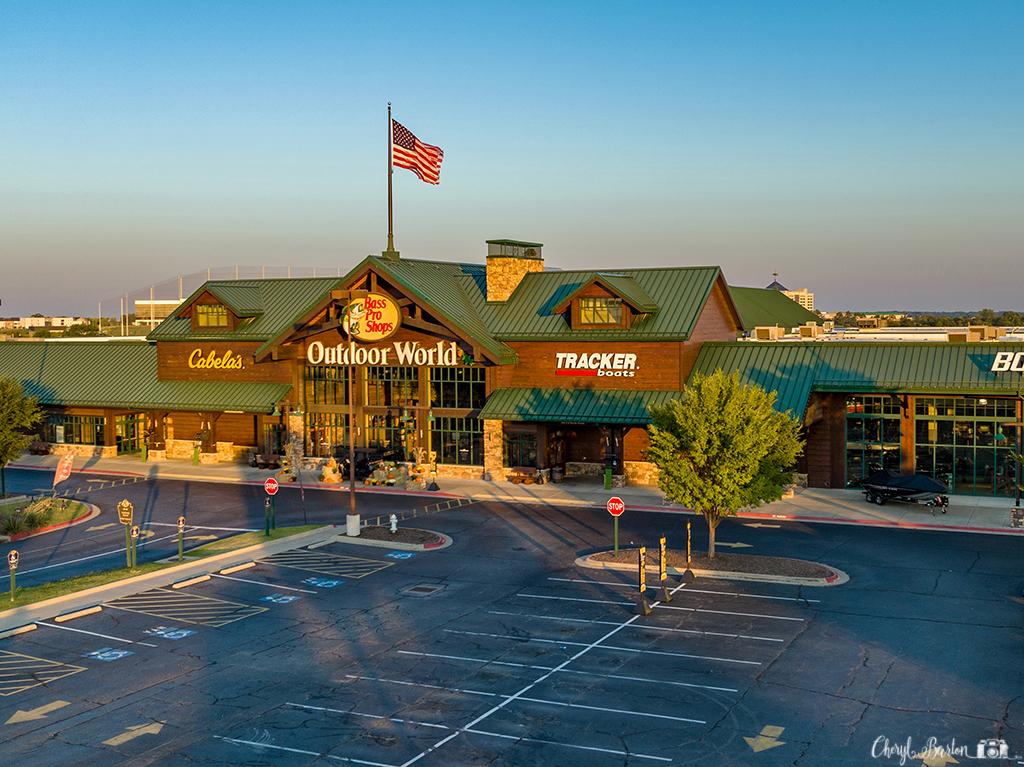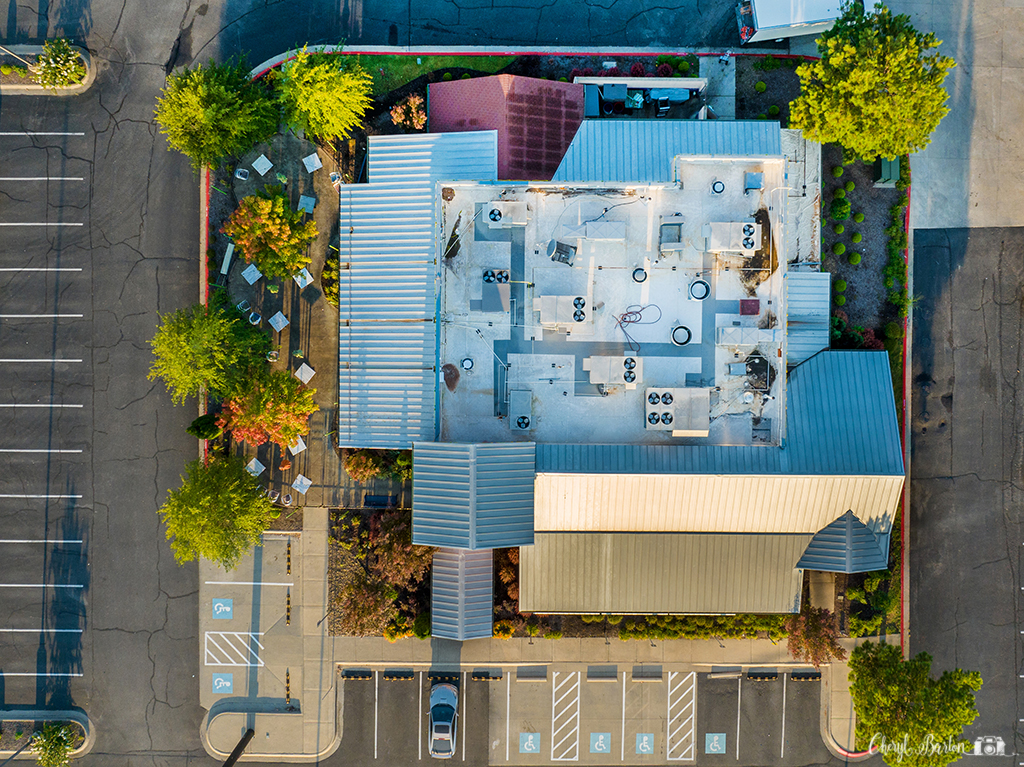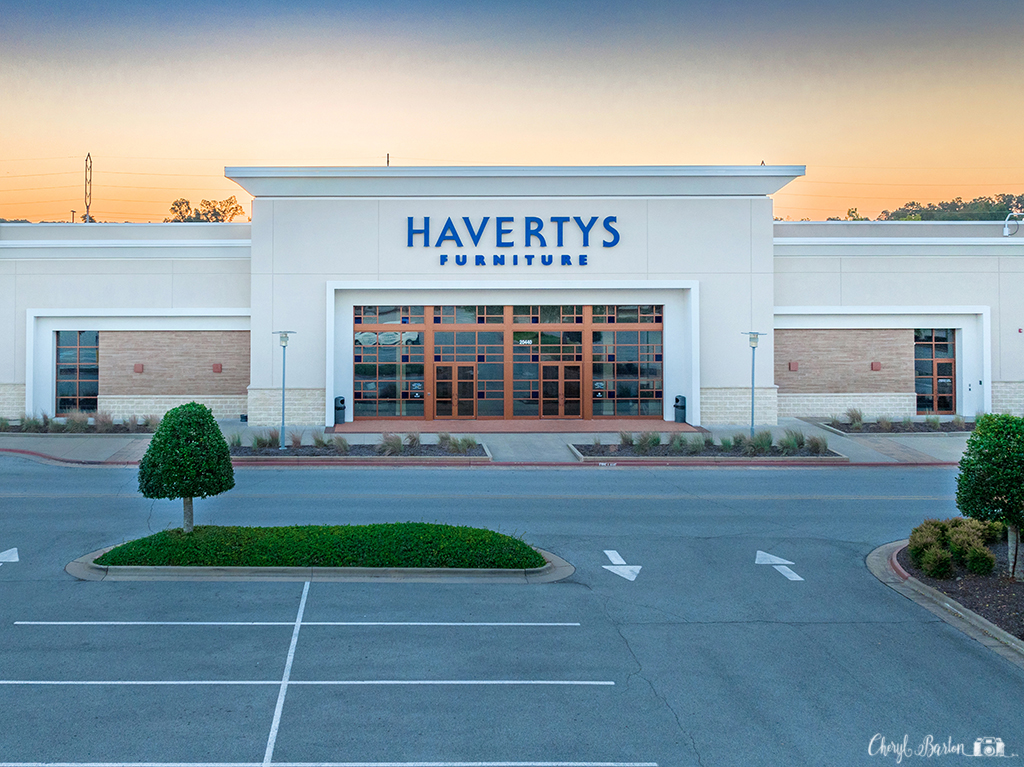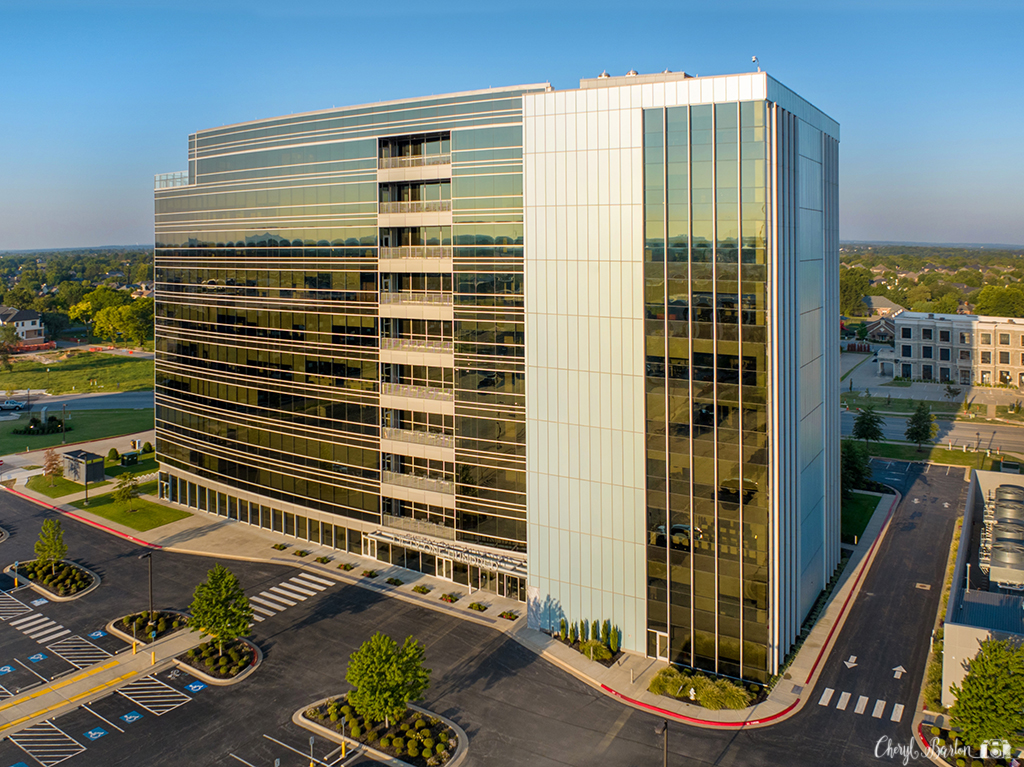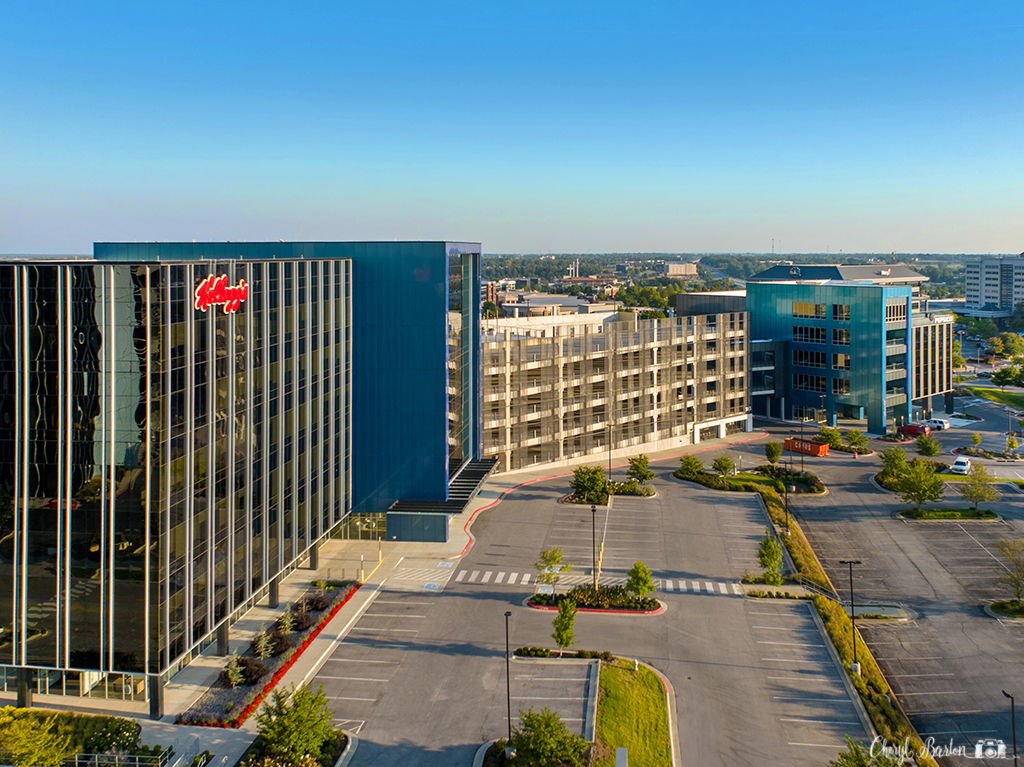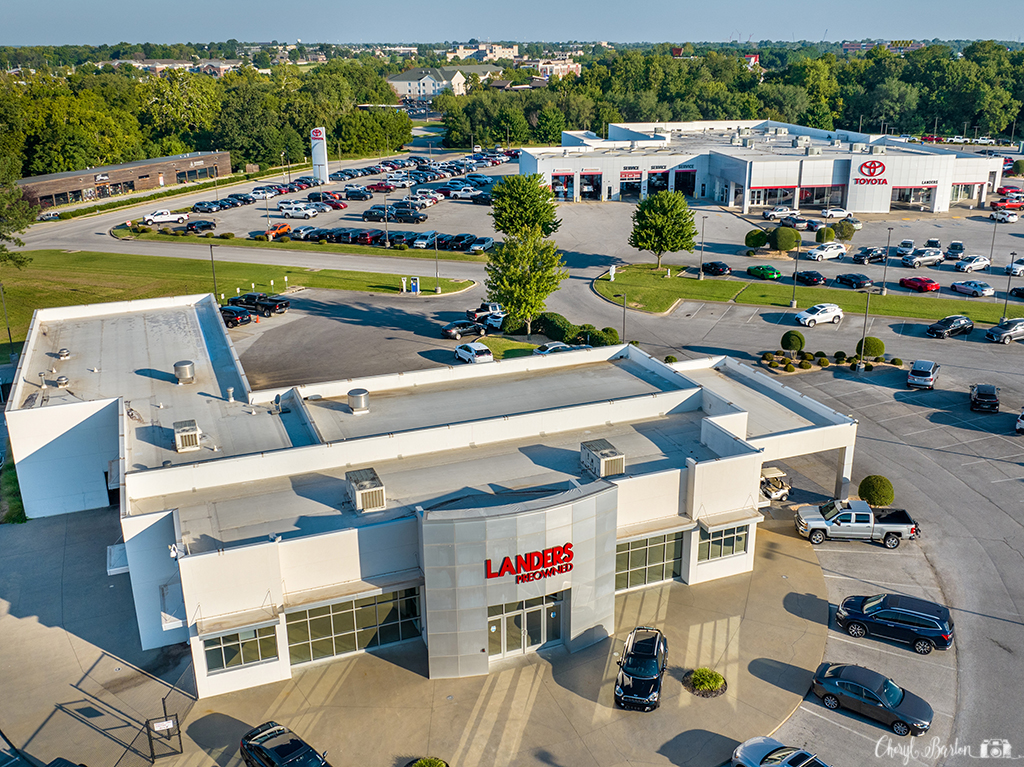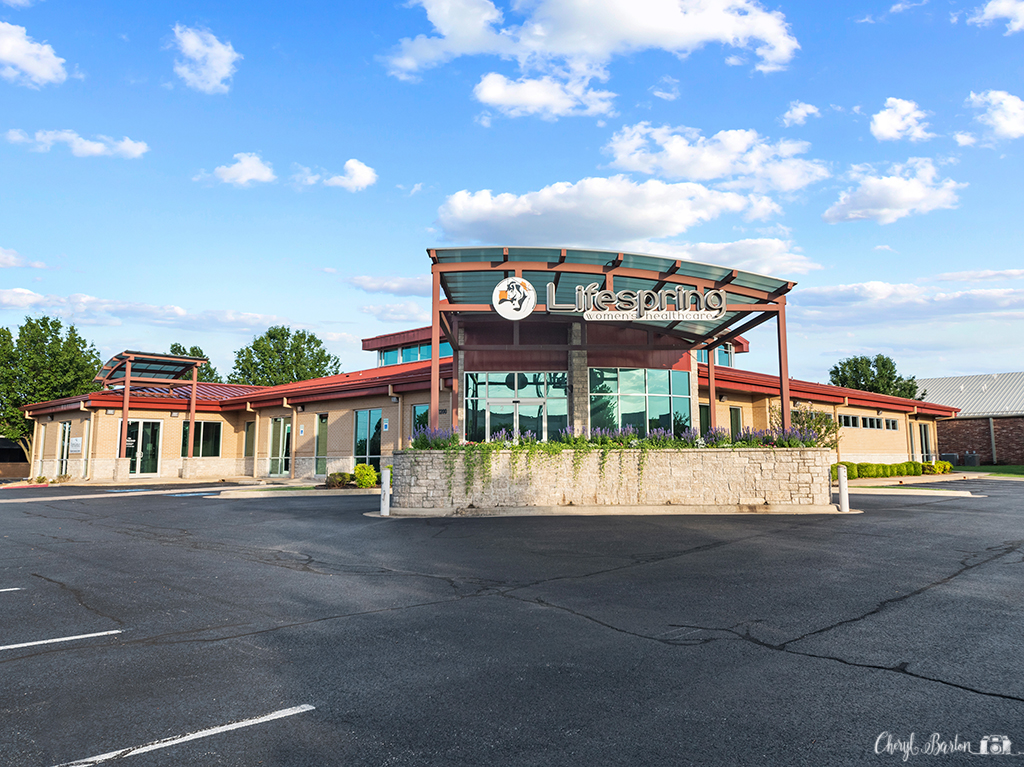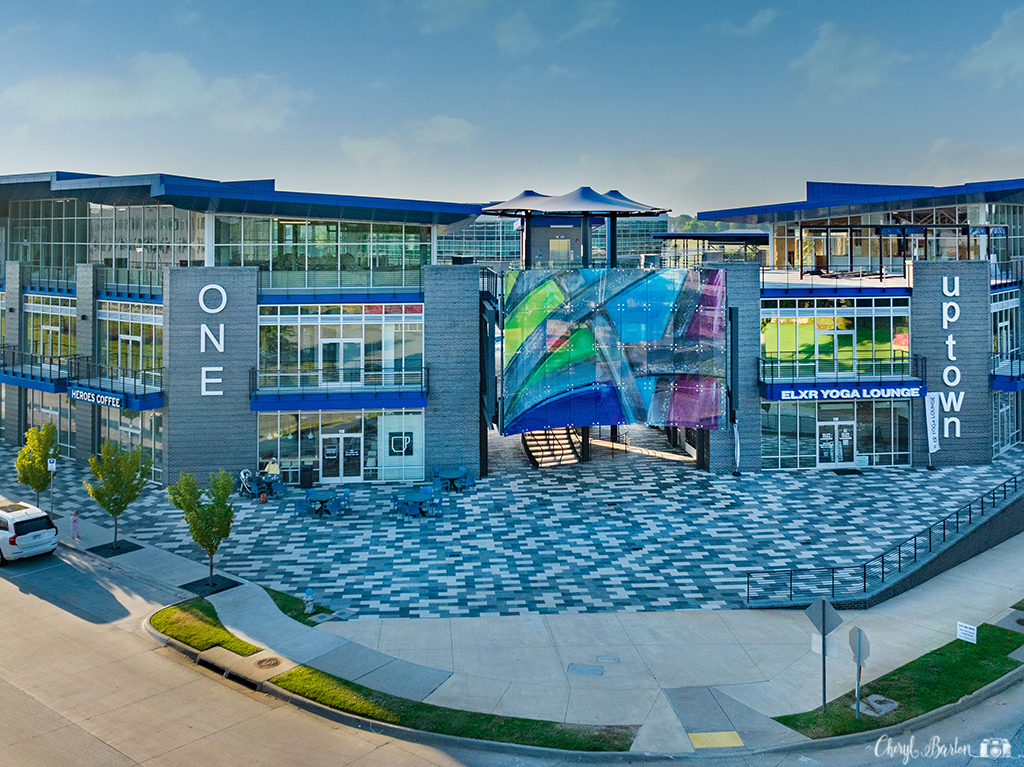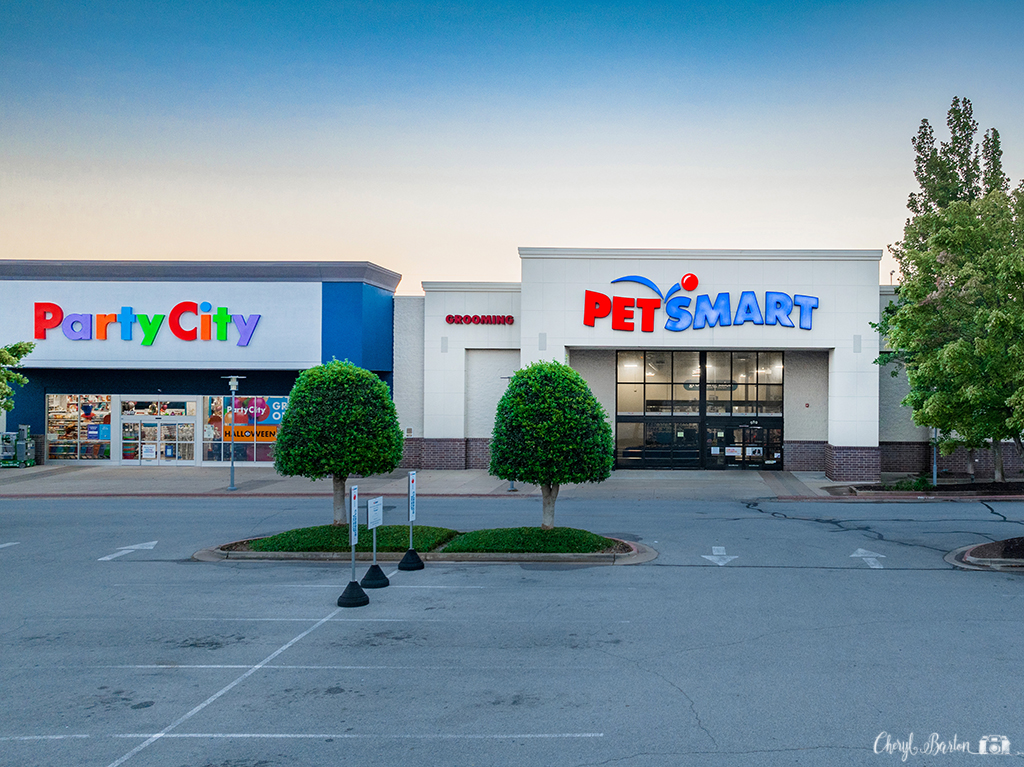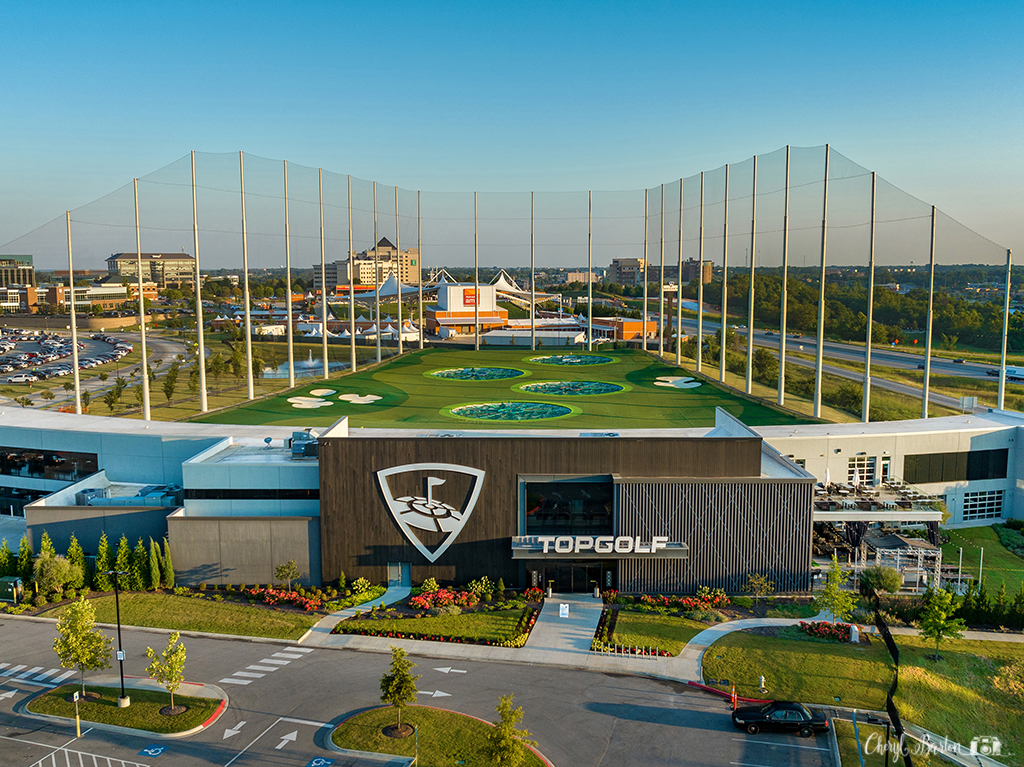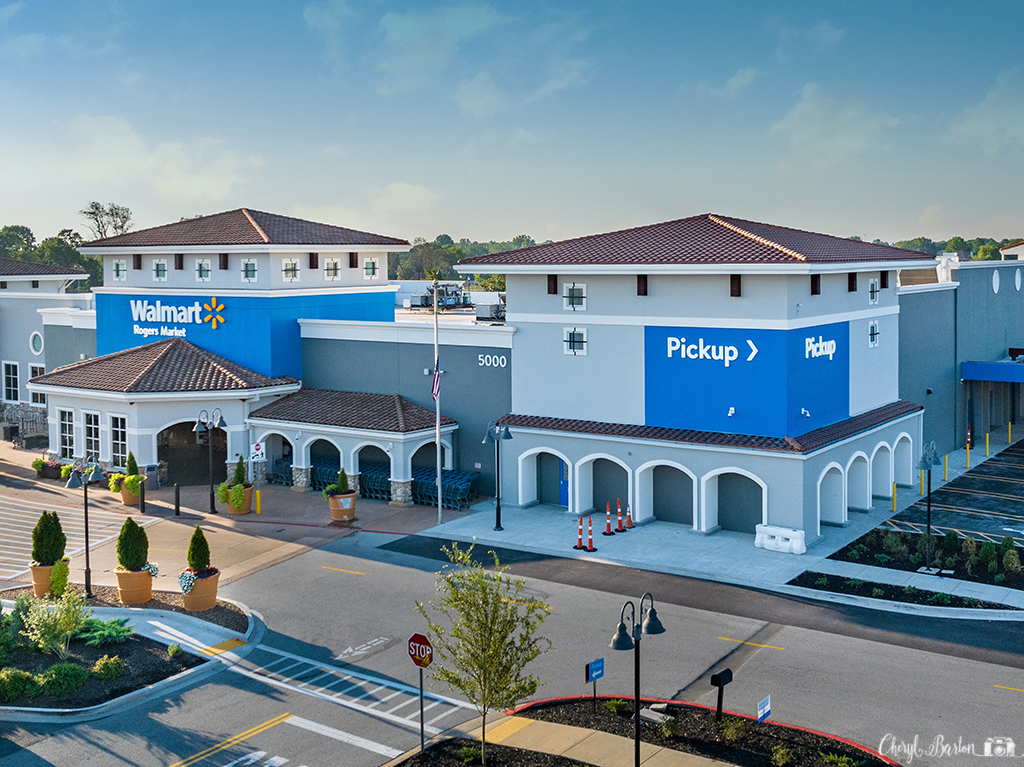 Our photographer is FAA Licensed Aerial photographer. Getting elevation provides a different perspective of a home and often provides context to the community. Note: occasionally, some properties are in areas that have FAA restrictions that prevent us from offering this service.
These are a great way to showcase land, views, lake proximity, neighborhood locations, lots, businesses, etc.
Interior and exterior 
4K quality
Delivered 24-36 hours
Moving images attract attention and provide an emotional and guided tour experience. Our videos are stable, lighted well, and highlight the features of the home. We offer standard, agent guided, and storytelling video tours.
MATTERPORT VIRTUAL WALK-THRU 3D VIDEO
$175.00 
| 500-2999
sf
$195.00 
| 3000-5000 sf
    $0.10
| Additional sf
Interior and exterior 
360's placed on video
Delivered 24-36 hours
Initial three months of complimentary hosting, there is a hosting fee of $20 per month.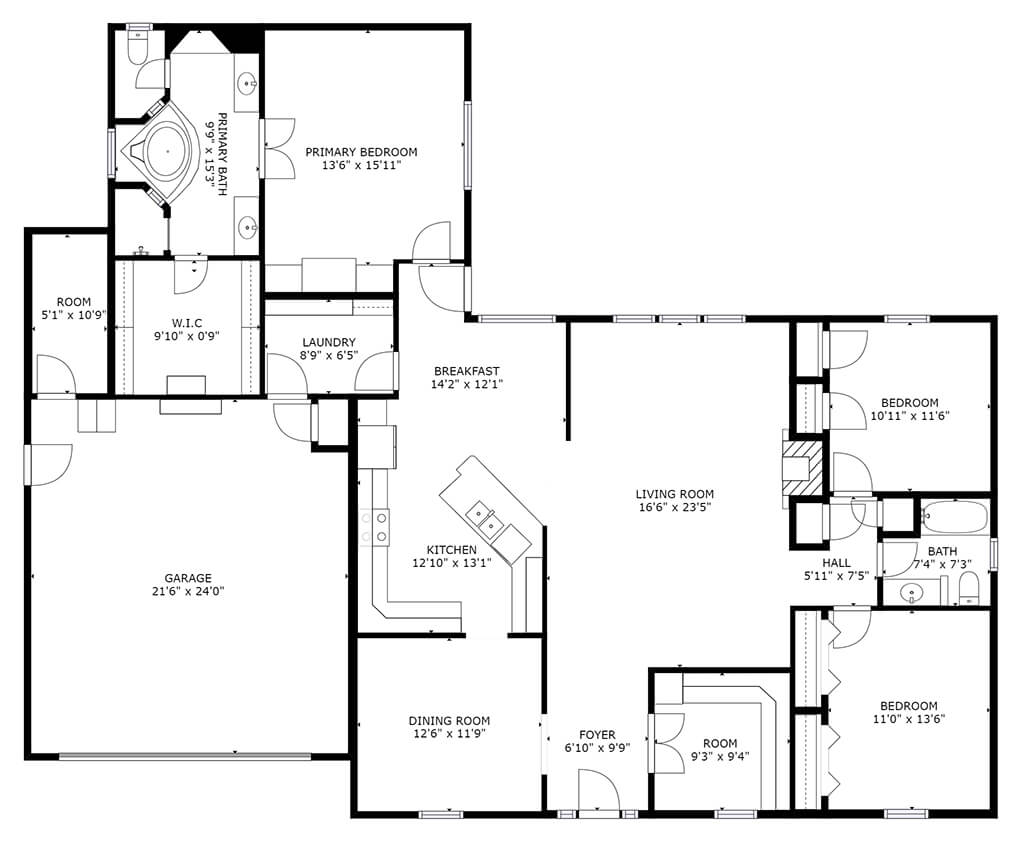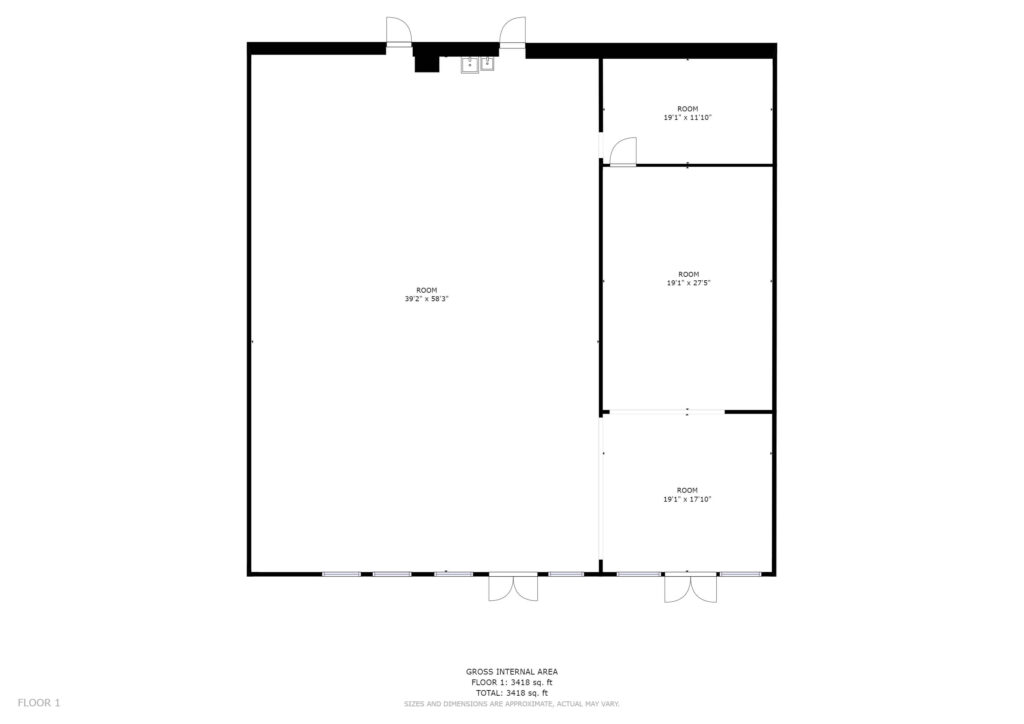 $75.00 | Schematic floor plan with room measurement
$25.00 | Only room measurements
A professional floor plan that can be used as one of the 30 photos for NABOR with room measurements included.
One way to see the full perspective and room relationships is through a 2-dimensional floorplan.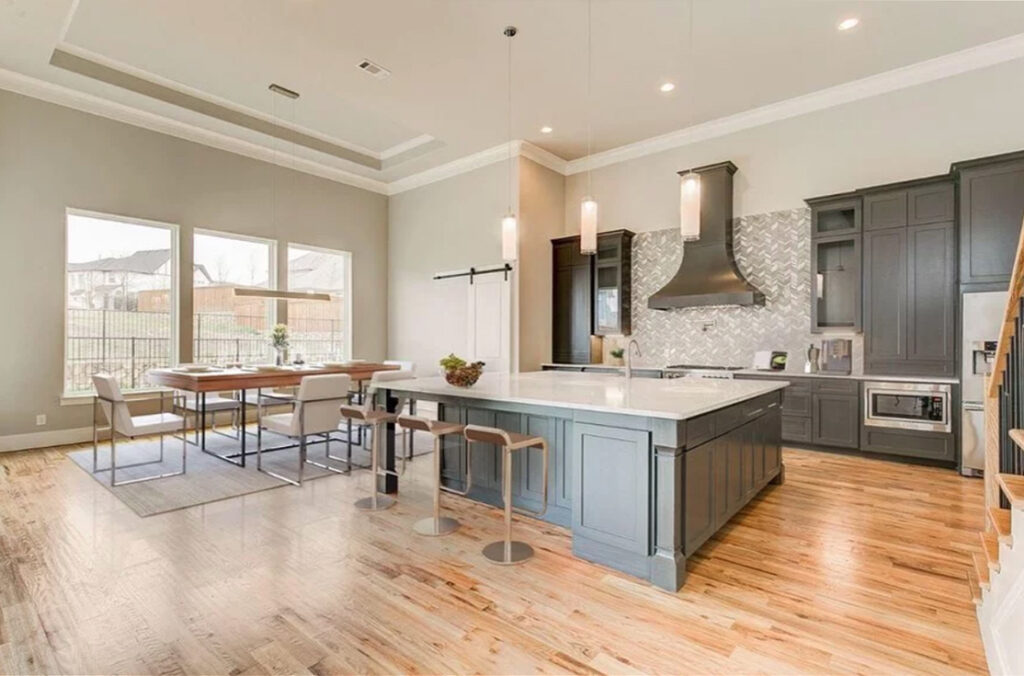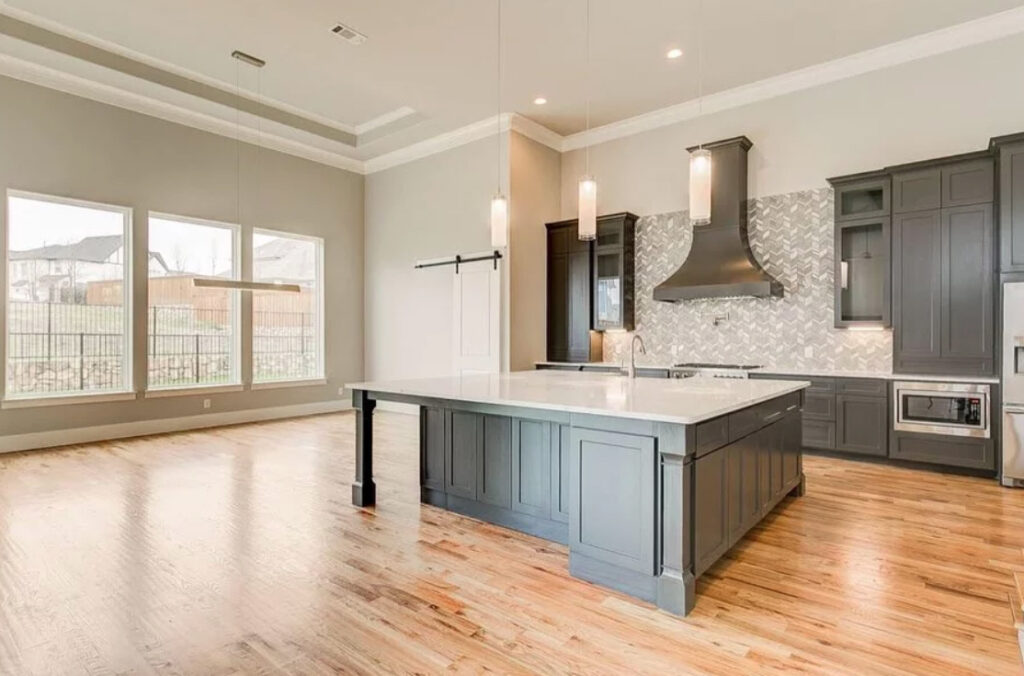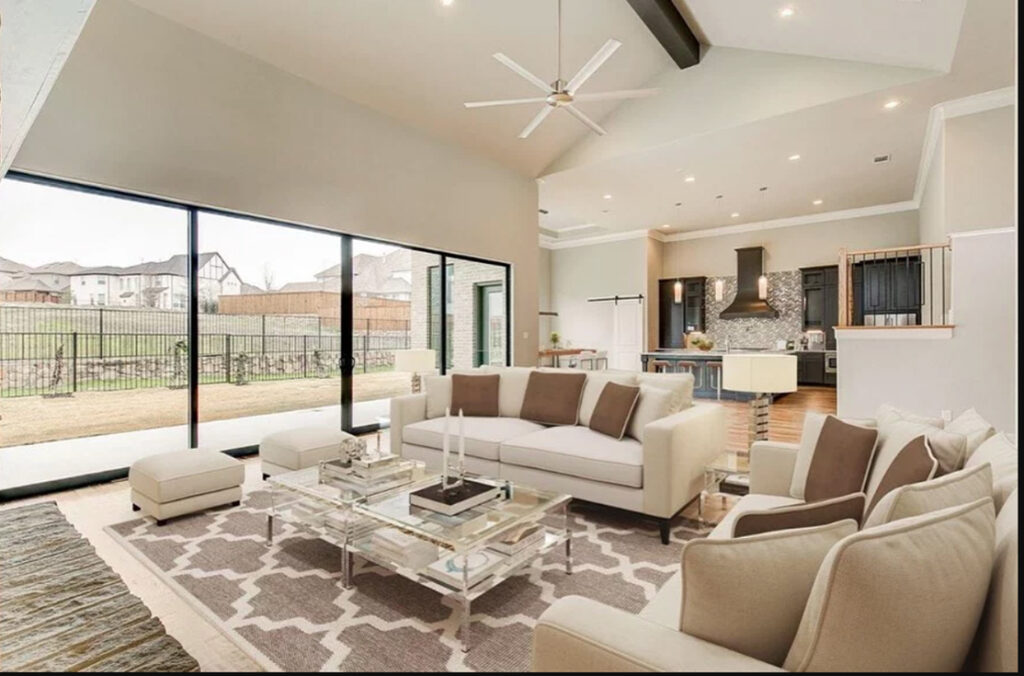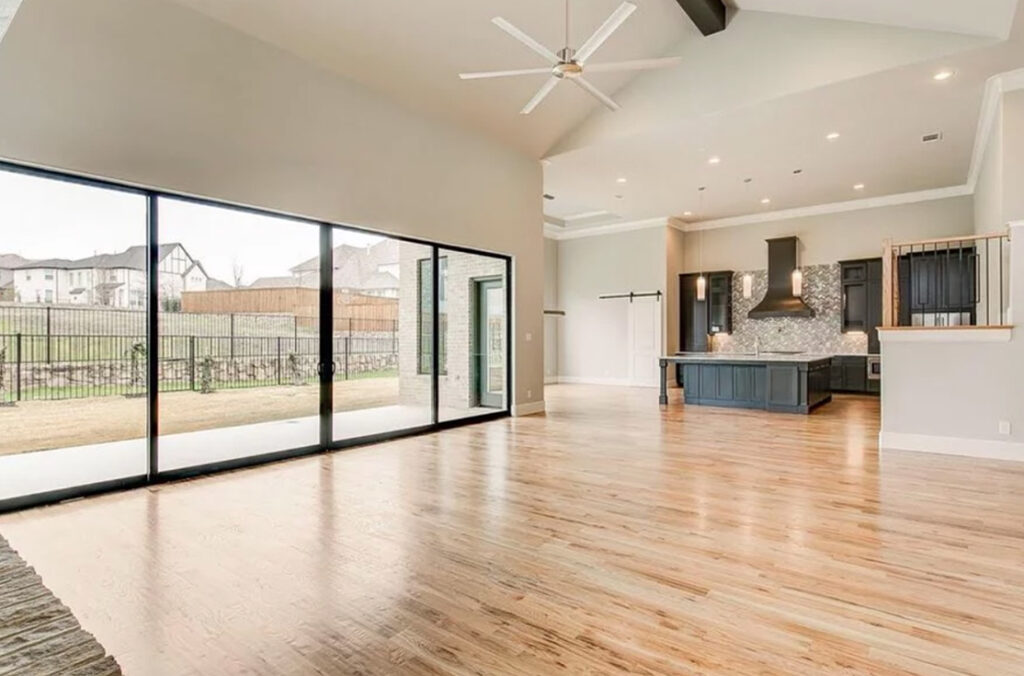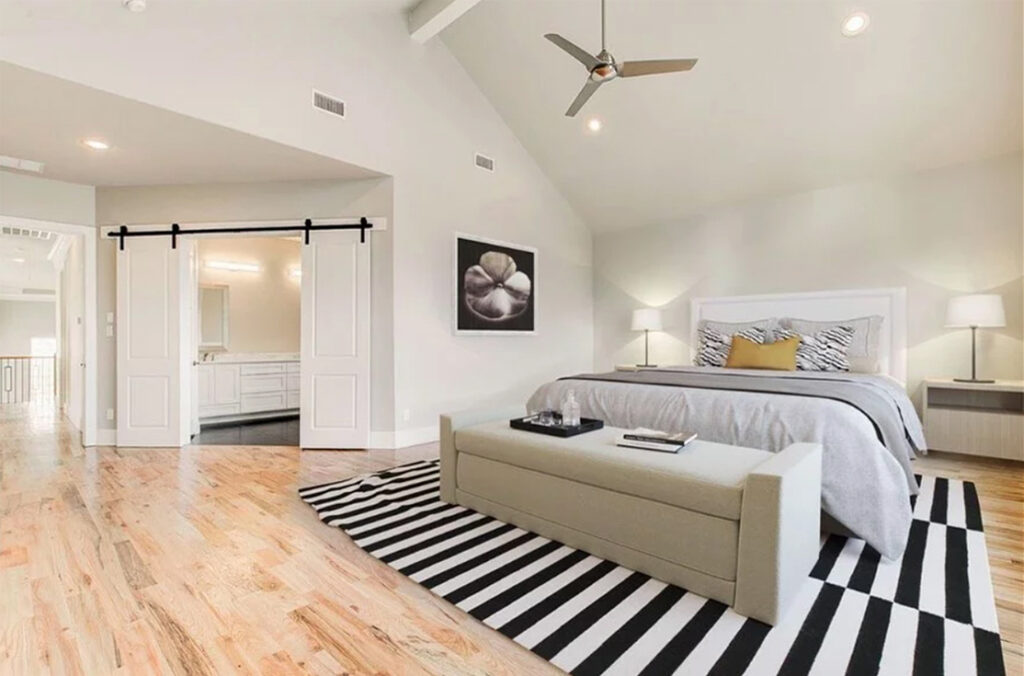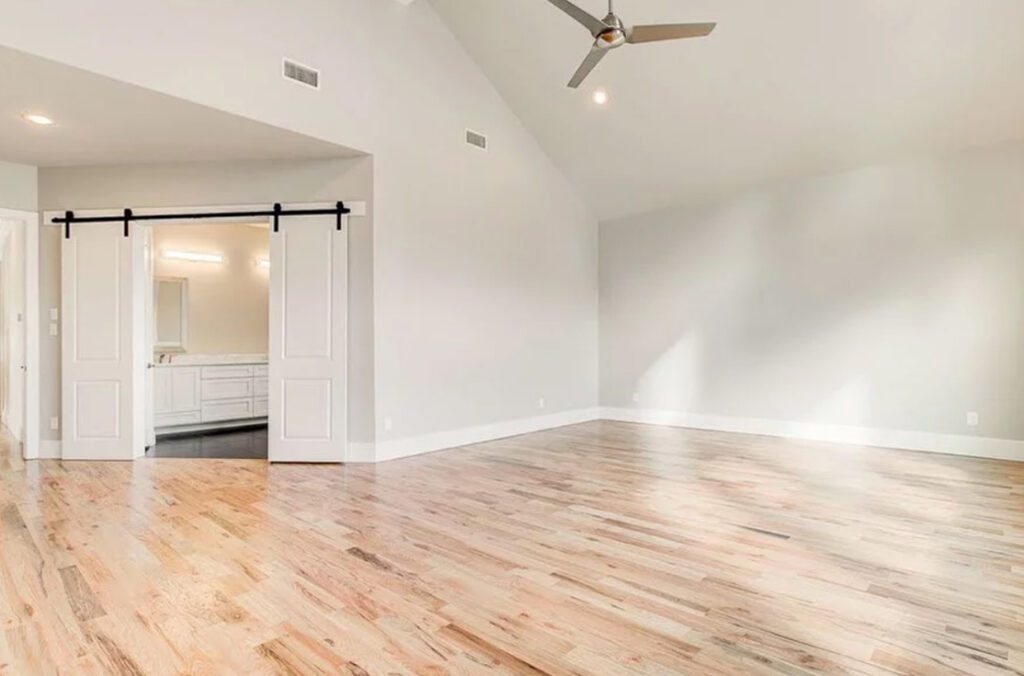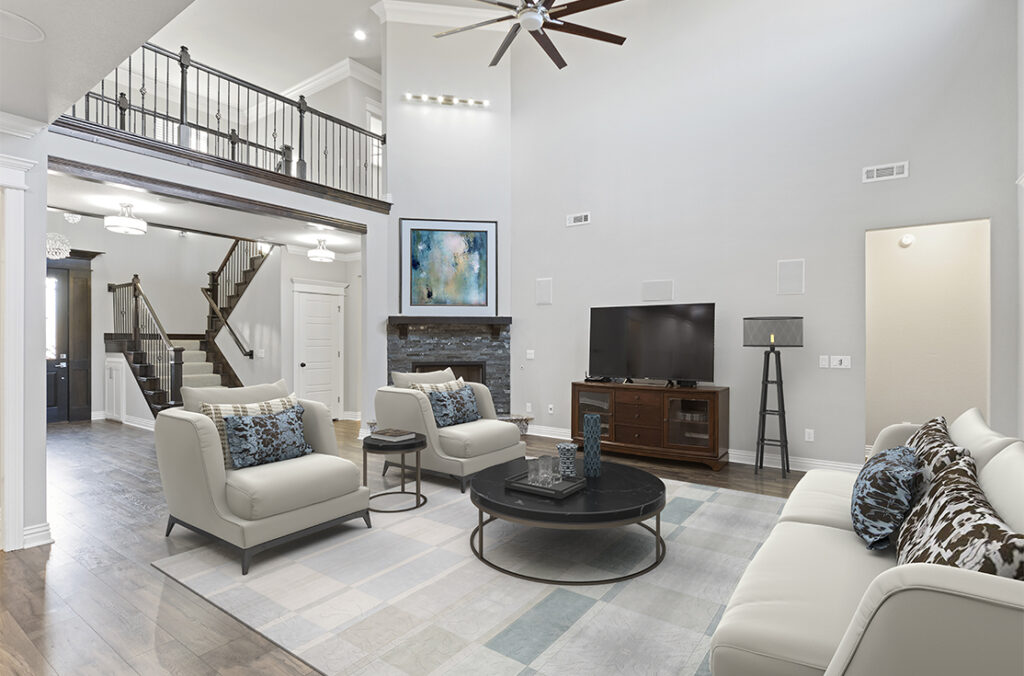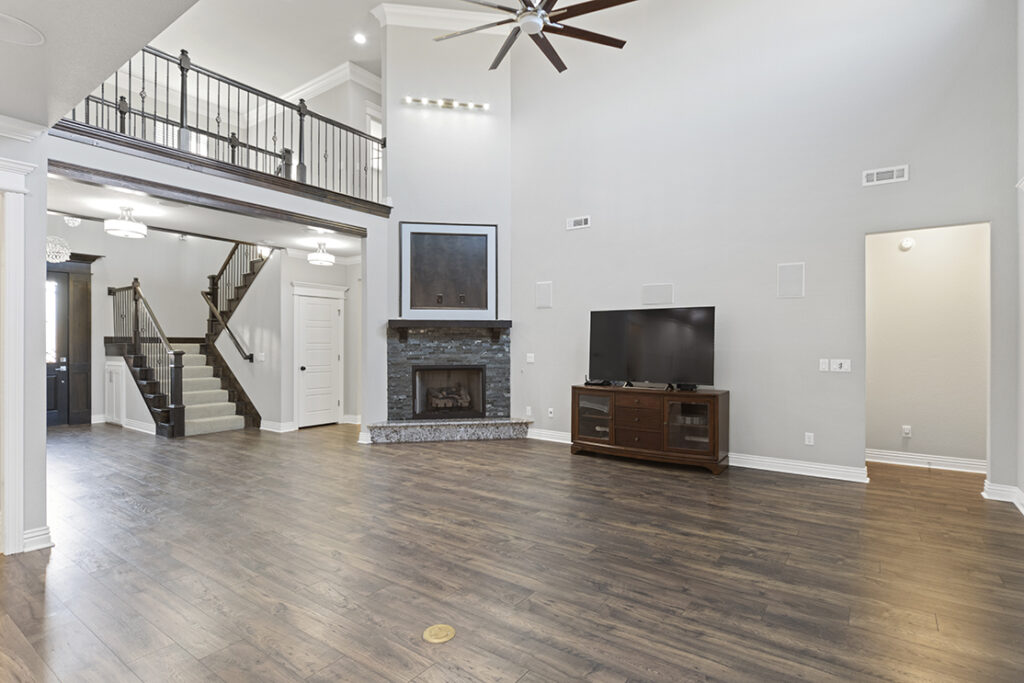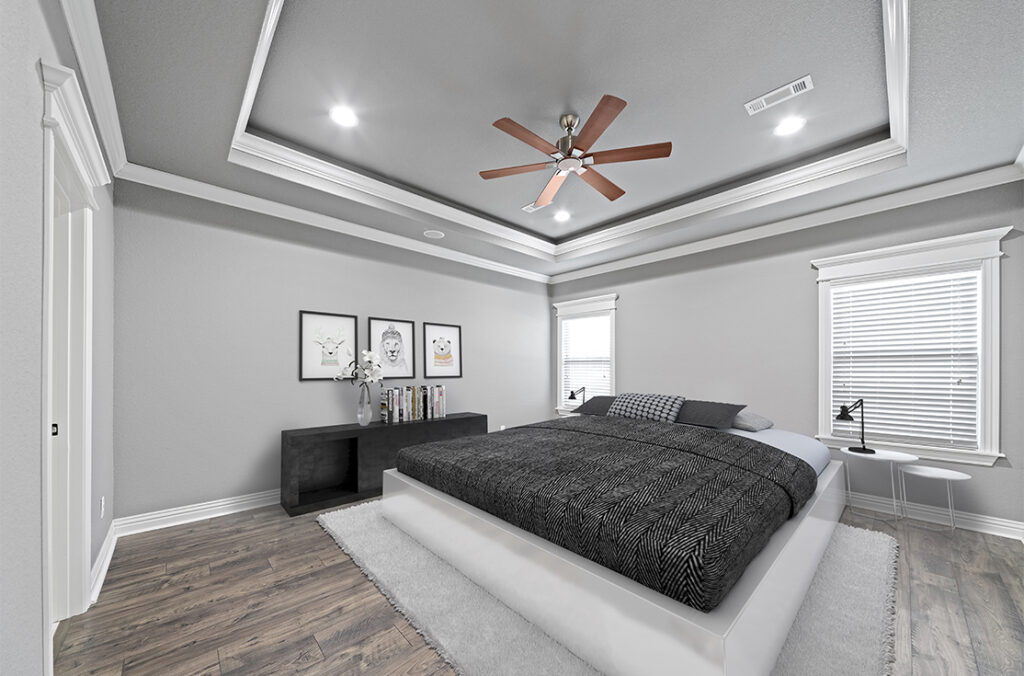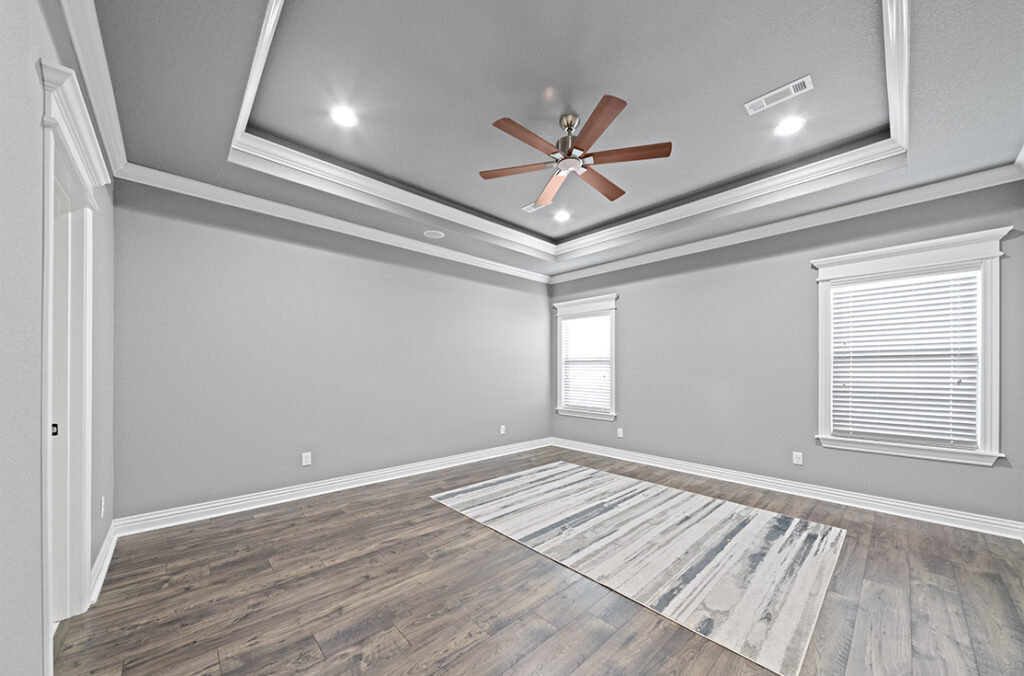 Let our designers help your vacant listing come to life with virtual staging.
Delivered within 24 hours of selecting photos to be staged.
I use professional lighting and I'm HIGHLY skilled at advanced post-processing techniques. In addition to real estate photography and 3D video services, I provide real value to our clients through sincere relationships and high-quality media. Above all, I know how hard you have worked to build your brand, and I will always make sure to be a compliment to your hard work. 
I'm located in Rogers, Arkansas and service Benton and Washington counties. I carry $1 million in liability insurance. 
If you'd like the learn more about my services and pricing or have other questions, just shoot me an email, call, or text, and I'll get back to you as soon as possible.
When you allow professionals like By Cheryl Images to take photos of your listing, you'll get outstanding images with:
Sharp and accurate natural colors
Moldings, ceilings and other parts that have brilliant whites
Blue skies that adorn all photos
Professional editing that gives correct perspective and removes distortion
Files will be delivered within 24-48 hours.
To put it simply, you can see the difference between the photos we deliver and those of our competitors. We measure our success by how much we wow our clients!
Frequently asked questions
Please make sure your property is in presentable condition before the appointment. Less is more. I encourage all staging be done prior to the photo/video appointment. Although we estimate 1 hour of shooting time, this may increase should there be staging needed while photographer is there.
Payment is required prior to the Photos/Video. I accept payment through PayPal, Venmo, Cash app or cash.